Christmas at Compassion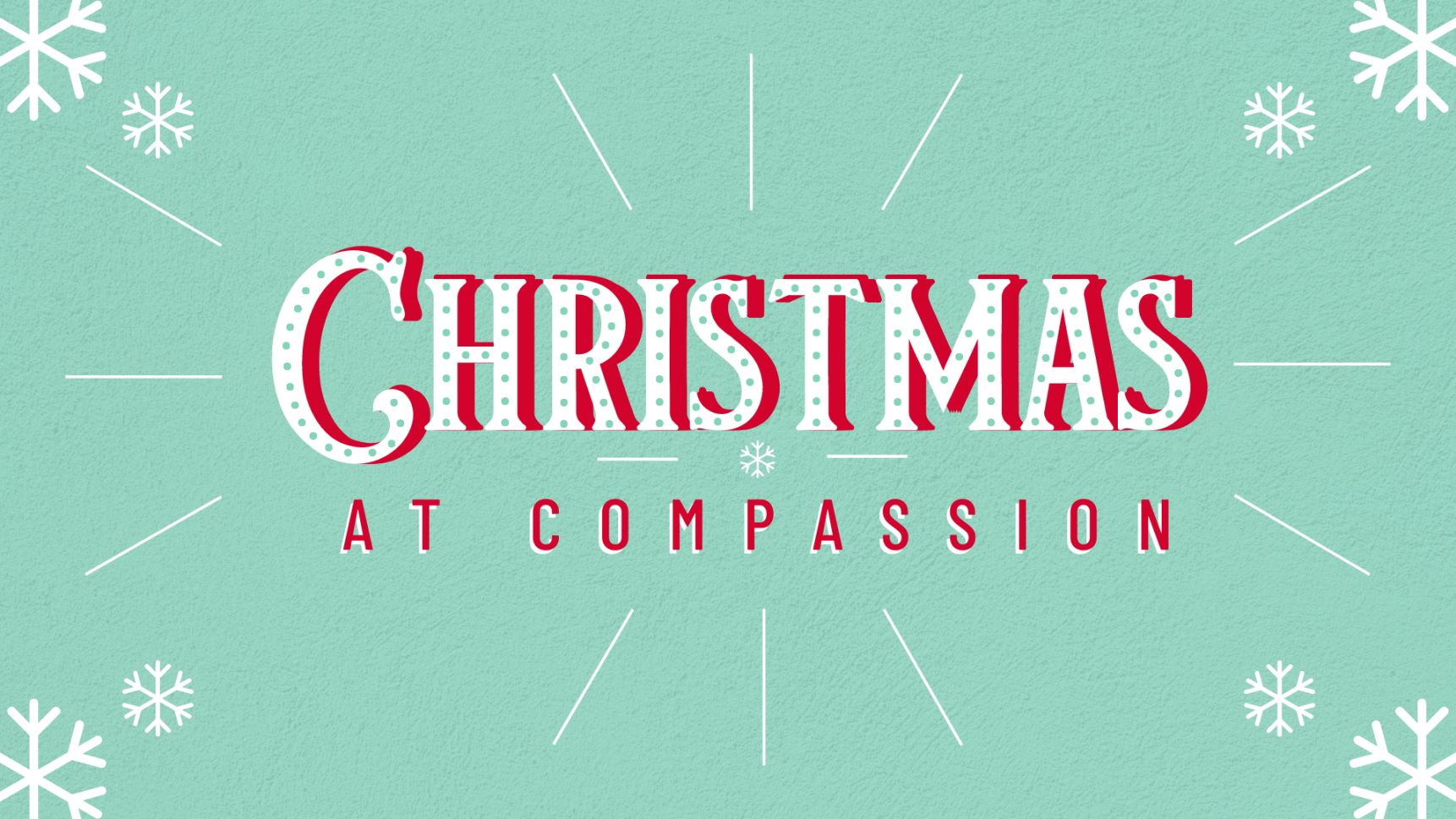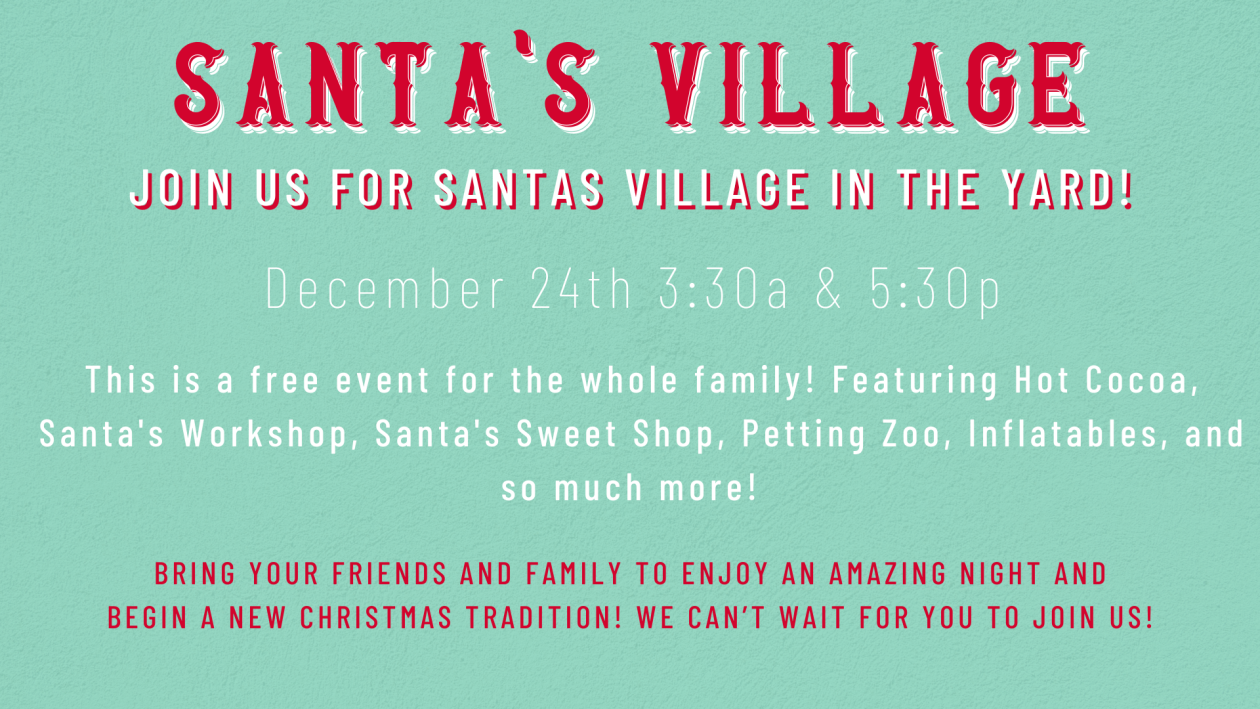 CELEBRATE CHRISTMAS WITH YOUR LOVED ONES!
SHARE THE SPIRIT OF CHRISTMAS BY POSTING THESE CHRISTMAS AT COMPASSION INVITES
TO YOUR SOCIAL PROFILES AND INVITE YOUR FRIENDS AND FAMILY!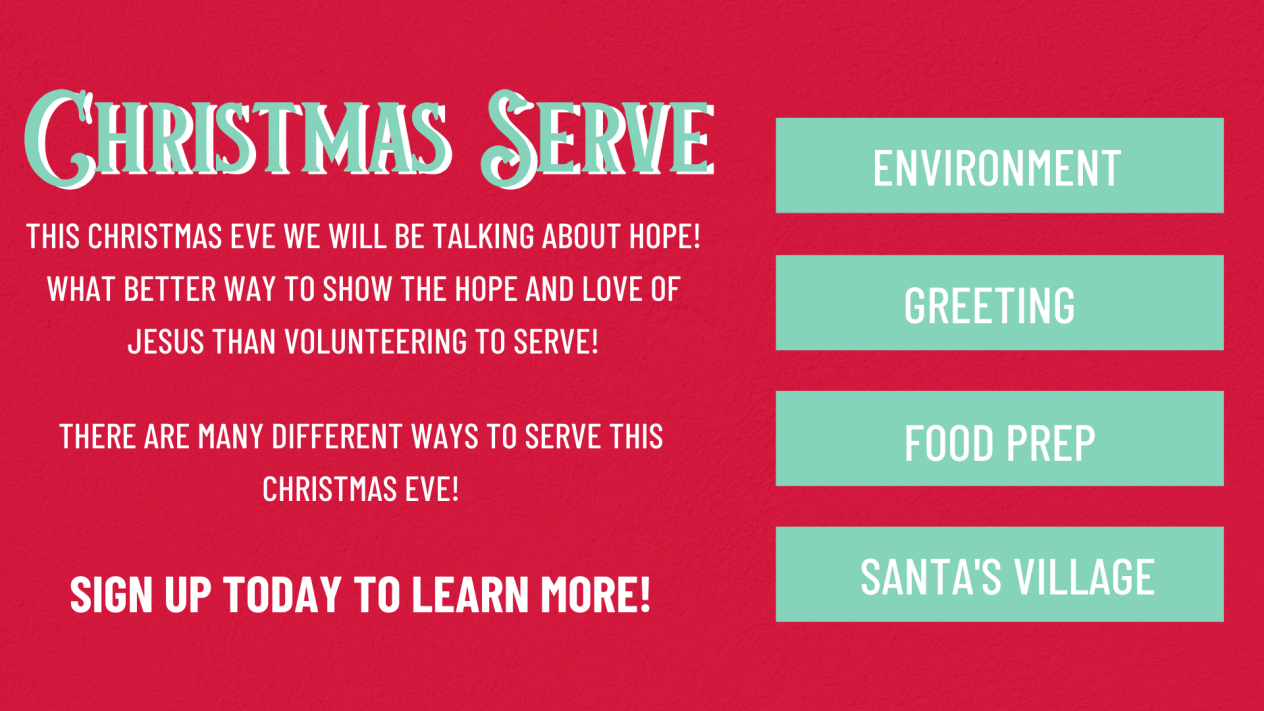 SIGN UP TODAY!
AS A CHURCH WE HAVE A GOAL OF RAISING $50,000 FOR INITIATIVES ALL CENTERED AROUND THE NEXT GENERATION HERE IN GILBERT AND ALL AROUND THE WORLD!
OUR SEASON OF COMPASSION WILL BE SUPPORTING 100 FAMILIES/CHILDREN REFUGEES IN THE UKRAINE, CHRISTMAS PRESENTS FOR AN ORPHANAGE IN MEXICO, DIAPERS, WIPES, AND NEEDED ITEMS FOR THE VINEYARD PREGNANCY CENTER, AND HELPING FUND OUR VERY OWN COMPASSION KIDS MINISTRY!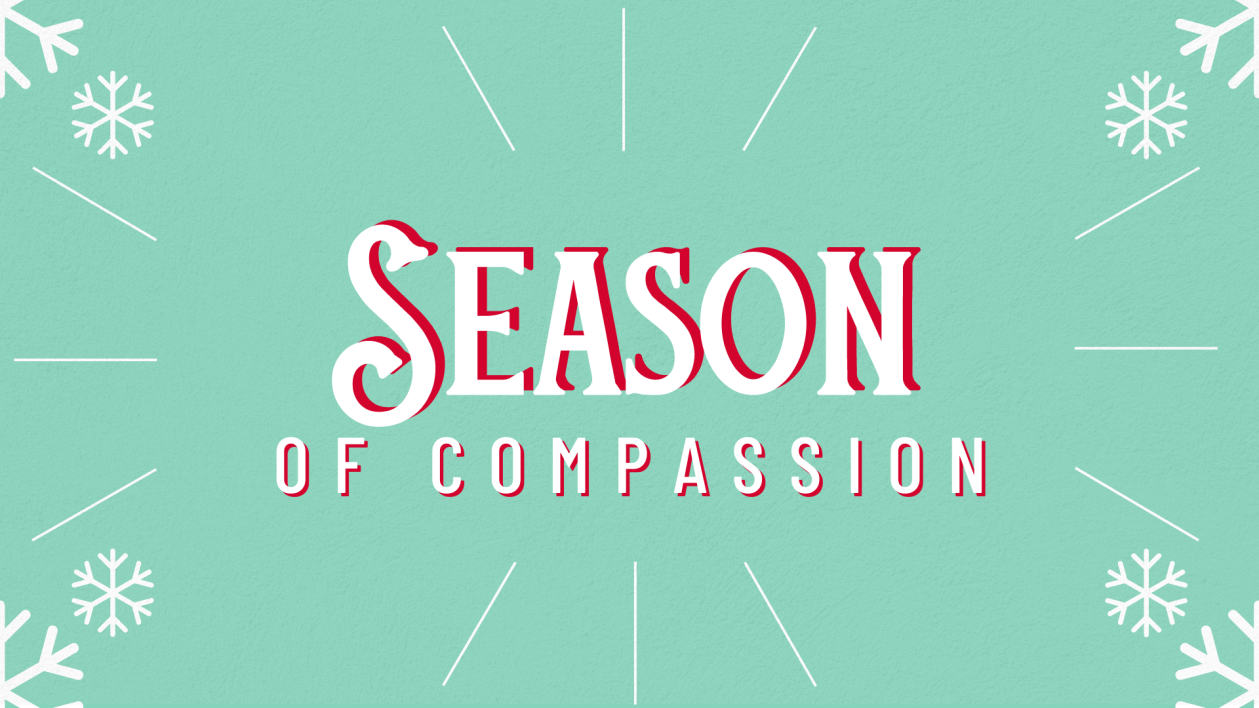 Give Now!