Compassion Church Online

Welcome to Compassion Church Online! We are so happy that you are a part of our online community. Whether you also attend our in-person service on our campus or are online campus only, we want you to know that you belong here and we welcome you with open arms.
Every Sunday, you can join our online broadcast and fully participate in a service from your computer or phone. Our online church services will be broadcasted every Sunday at:
9a & 10:30a
---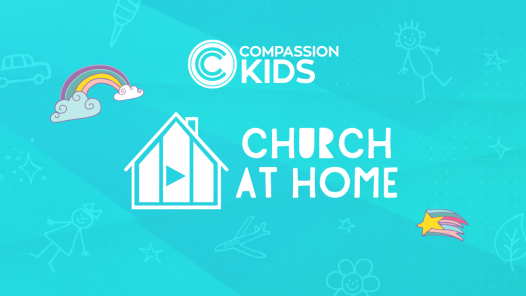 Due to Covid, our Compassion Kids (Grades K - 6th) remains closed at our physical campus right now. Kids online programming is still available at Compassion Church Online! See link below! Kids are welcome to attend our family friendly services on campus every Sunday at 9a & 10:30a - we will have special gifts and "busy packs" available for them!