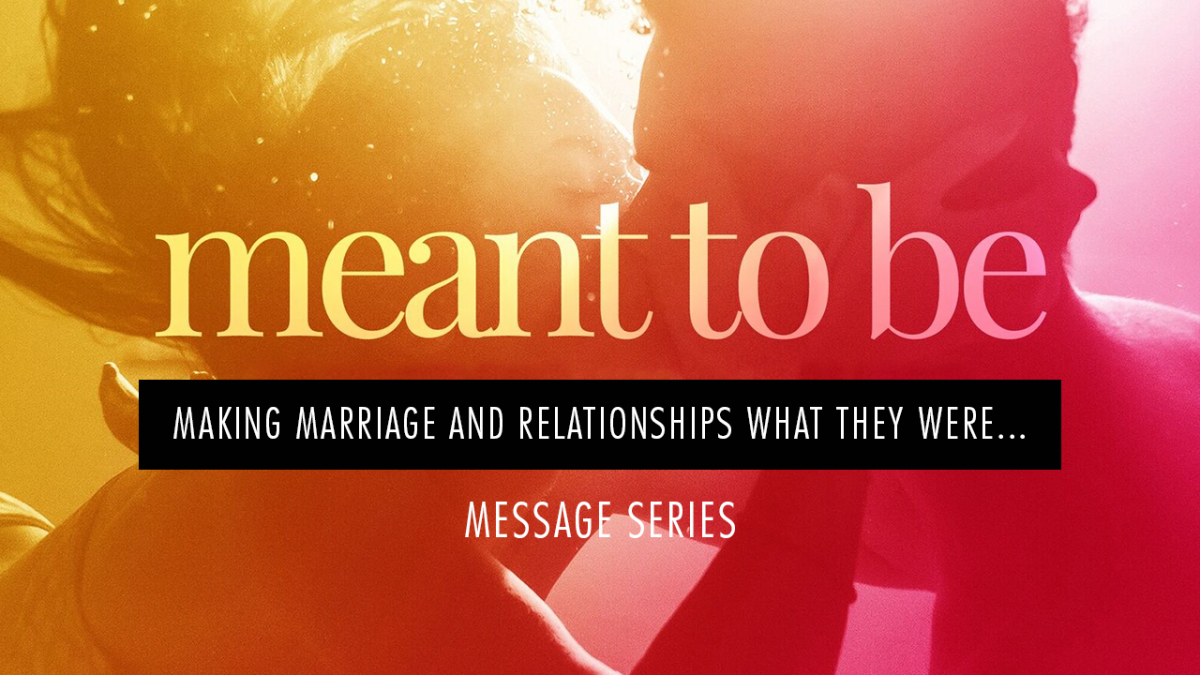 Every Sunday
Join us for Worship
Services at 9:00AM and 10:30AM
Click here to listen to past messages. We hope you will join us this Sunday!
UPCOMING SERMON SERIES:
September 16 & 23 & 30 - Meant to Be
When it comes to seeking advice about relationships, marriage, and sex, we tend to look in all the wrong places. Everywhere we turn, we're promised pleasure and happiness, but we're left feeling hurt and empty. The world claims to have the answers, but maybe we've been asking the wrong questions all along. In our series Meant to Be, we'll have open conversations and uncover the Bible's best kept secrets about sex, marriage, and being single.
For Students
Students in grades 7th - 12th are invited every Sunday morning for their own age-appropriate programming at 10:30 in the Student Center. Click here for more information about Compassion Students!
For the Kids
We have wonderful children's programming & teachers for children of all ages! See our Ministry link on our home page for the Compassion Kids and Compassion Students links for more information. Click here for more information about Compassion Kids.