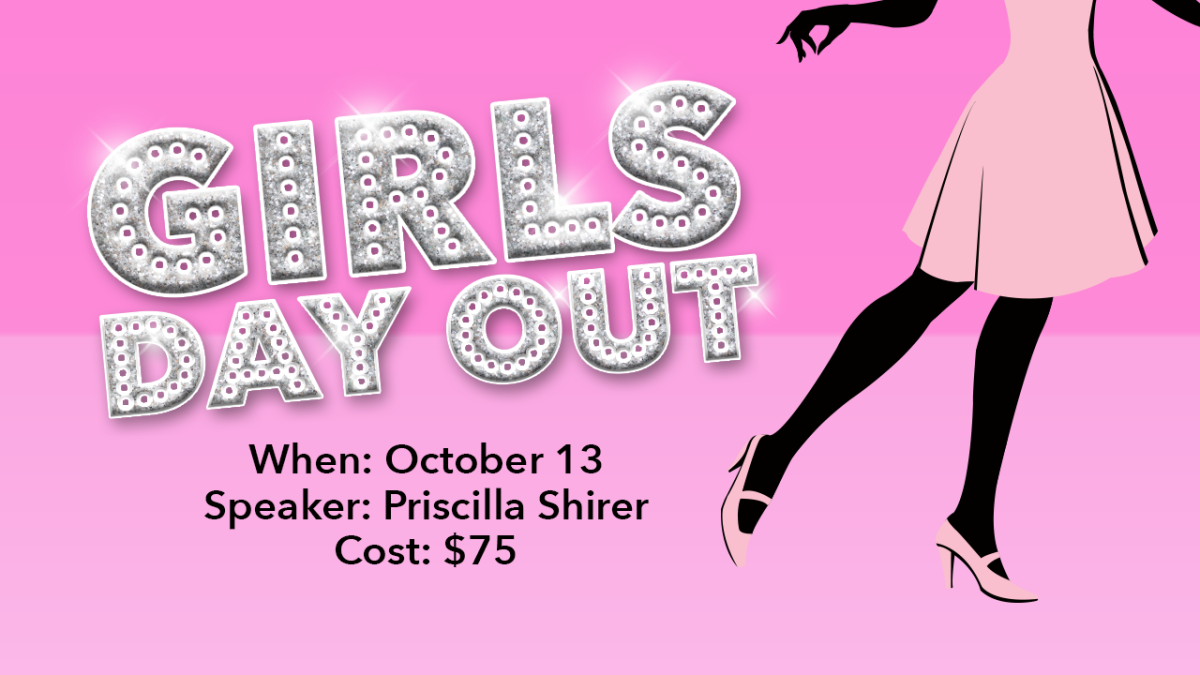 Saturday, October 13, 2018
Compassion Women's GIRLS DAY OUT!
October 13th - ALL DAY!
$75 and includes lunch!
Meet at the church at 7am if you want to carpool!
We will return by 5pm!
Get your ticket soon because they will most likely sell out and we want you to sit with us!