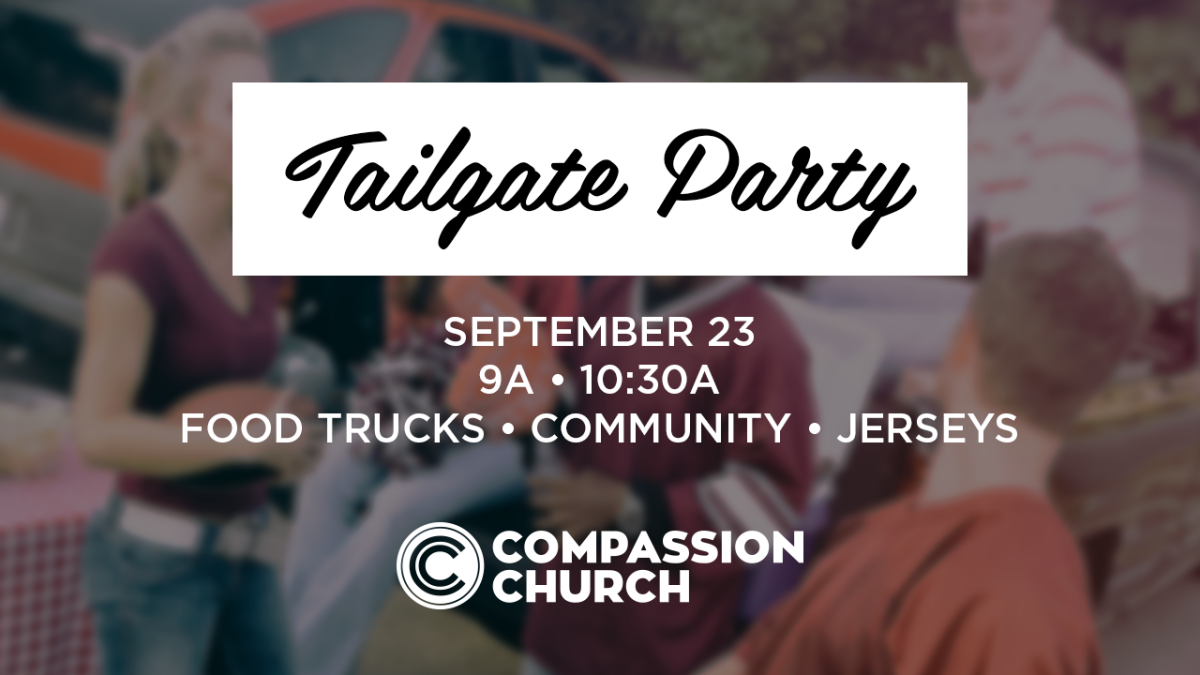 Sunday, September 23, 2018
AFTER CHURCH TAILGATE PARTY!
It's FOOTBALL SEASON and the Cardinals are playing this afternoon! Join us for a pre-game tailgate party after church! On September 23rd, we will have:
Food Trucks
Community Together
Wear your favorite team jersey to church!
Come to church representing your team with your favorite team's tee or jersey and stay after worship to eat and make new friends! Bring a friend! Every new family gets a free meal voucher from the food truck of their choice!