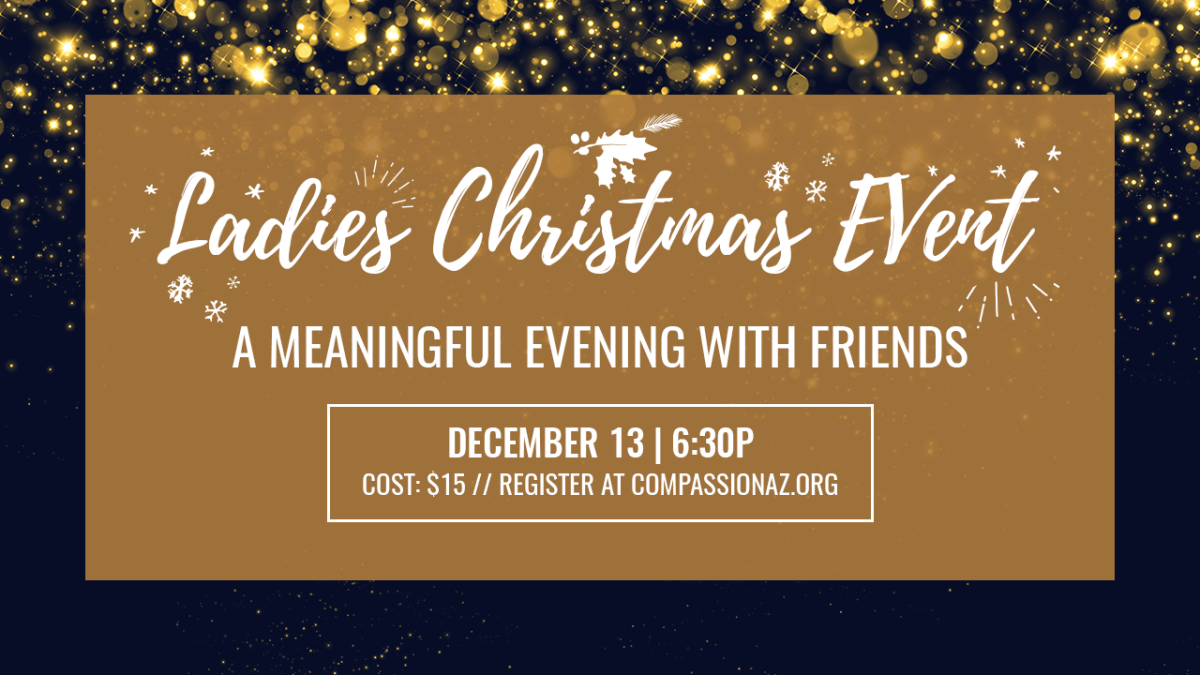 Thursday, December 13, 2018, 6:30 PM - 8:15 PM
Join us for the annual Women's Christmas party on Thursday December 13th
God created us for relationships. Whether you are an introvert or an extrovert, you are not meant to live your life feeling alone. You were created to experience fulfilling, meaningful relationships. Come enjoy a night with friends as we experience the magic of Christmas and learn how to enjoy the gift of friendship!
Dinner will be served and we will be hearing a message from our pastor's wife, Julie Scott.
Time: 6:30pm
Cost: $15
We need table hostesses! If you are interested in hosting and decorating a table for 8, click the link below to see the requirements and to register as a hostess!
Click the link below to register as an attendee!