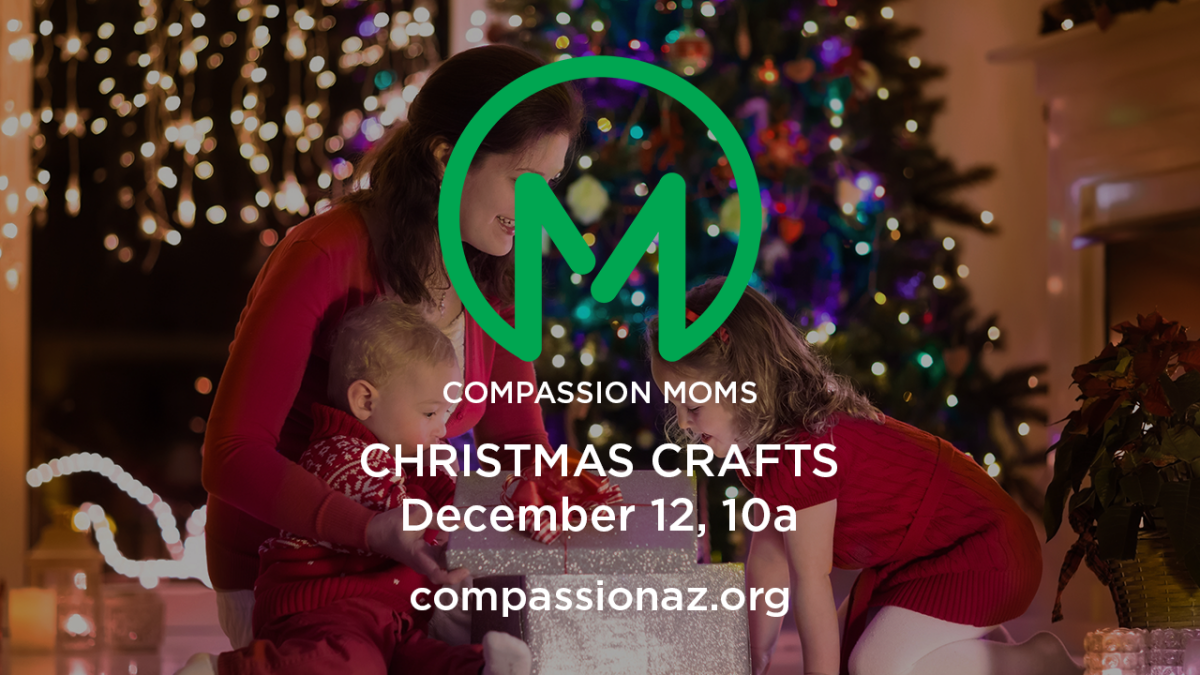 Wednesday, December 12, 2018, 10:00 AM - 12:00 PM
Compassion Moms Playdate!
Get to know other Compassion Moms and kids by attending playdates on the 2nd Wednesday of each month! This month, CMoms are meeting at at the church. Everyone is welcome!
Details:
When: Wed, December 12th @ 10:00am
Where: Compassion Church
Let us know you are coming so we can meet you!