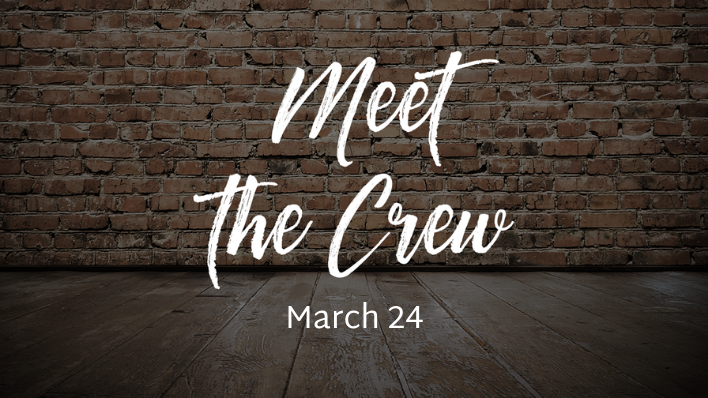 Sunday, March 24, 2019
Meet the crew!
Are you interested in learning more about Compassion Church and meeting our staff? Come to the back of the Auditorium after each service on March 24th to learn about the vision, heart and values of Compassion Church!
No need to RSVP, just come on over!
We are excited to meet you!