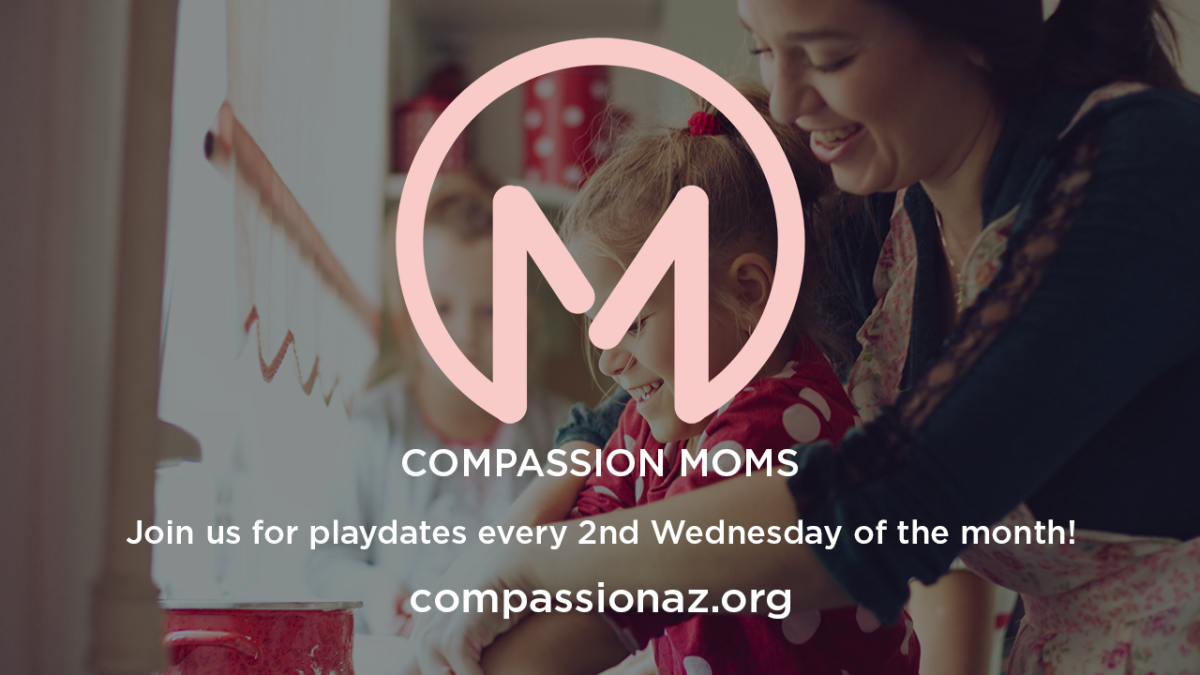 Wednesday, June 12, 2019, 10:00 AM - 12:00 PM
Compassion Moms Playdate!
Get to know other Compassion Moms and kids by attending playdates! This month, we are meeting at Wobble Tots in Mesa for a day of fun!
Everyone is welcome!
Details:
When: June 12th @ 10:00am
Where: Wobble Tots
5646 East Main Street ste #1, Mesa, Arizona 85205
https://wobbletots.com/contact-us-%2F-hours
Let us know you are coming so we can meet you!