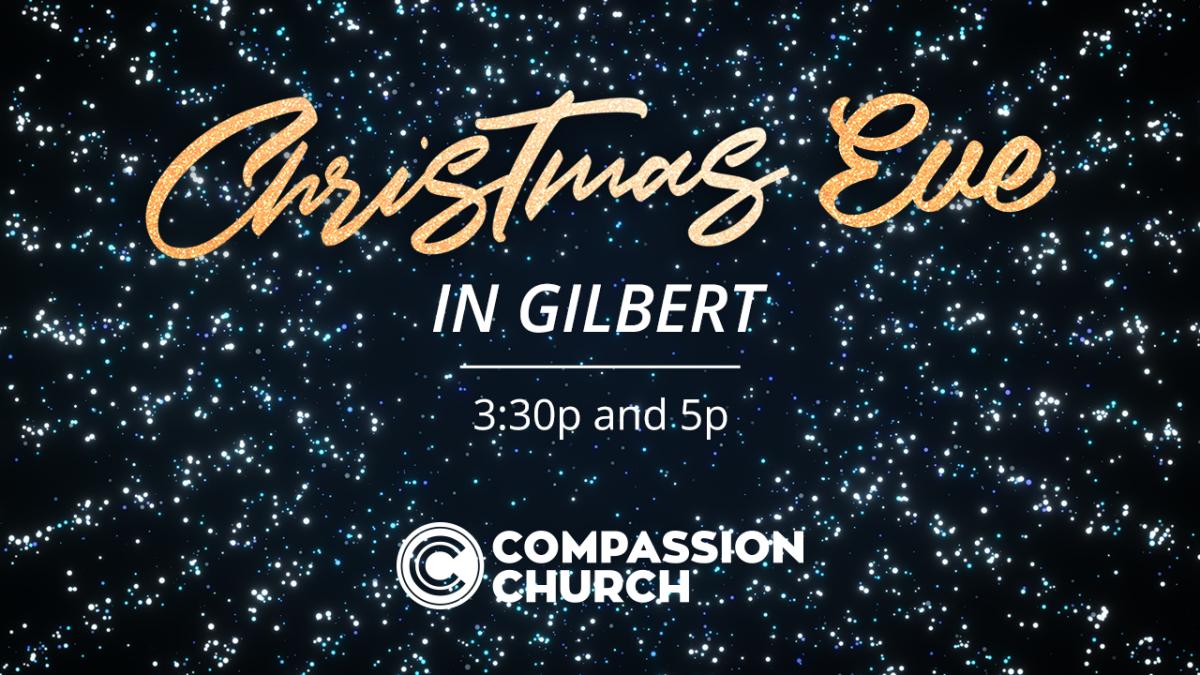 Sunday, December 24, 2017
Join us as we celebrate the joy of Christmas with live music, candles, the Christmas story, and wonder at one of our two Christmas Eve Services! Enjoy live music around the fire pits while sipping hot chocolate on the patio before and after each service! Please note there will be no morning services on Christmas Eve!
Children's Programming available for ages 0 - Pre-K years.
Christmas Eve Services: 3:30pm and 5:00pm
Reserve tickets for you and your family today!