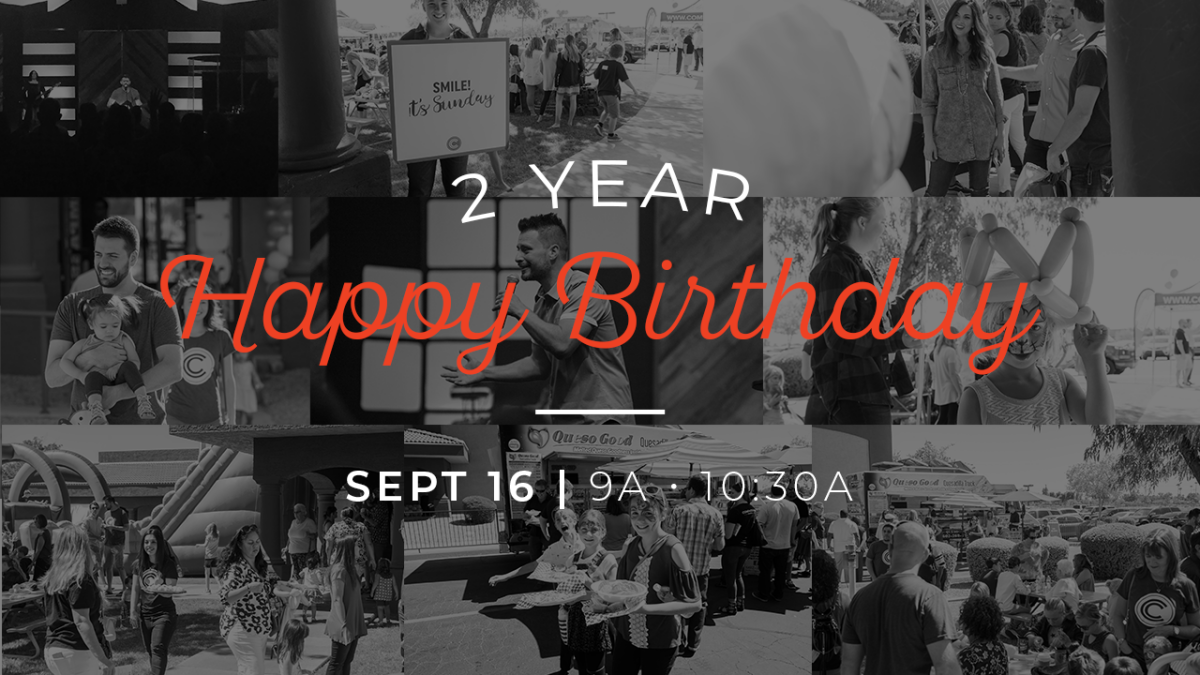 Sunday, September 16, 2018, 9:00 AM - 1:00 PM
SEPTEMBER 16
COME HELP US CELEBRATE OUR 2ND BIRTHDAY AS WE KICK OFF A NEW MESSAGE SERIES!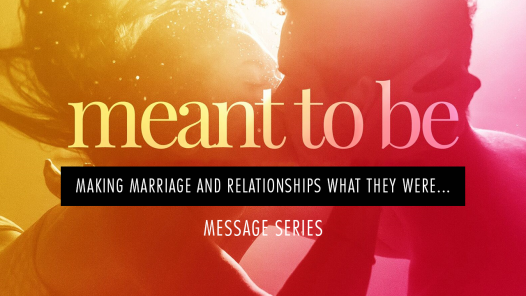 And then join us for the after party as we enjoy community, free food, play yard games, and water slides for the kids!
SERVICES AT 9:00AM OR 10:30AM
celebrations after each service!
If you are a regular attender and would like to volunteer at this event, we would be so grateful! Click here to sign-up to volunteer.