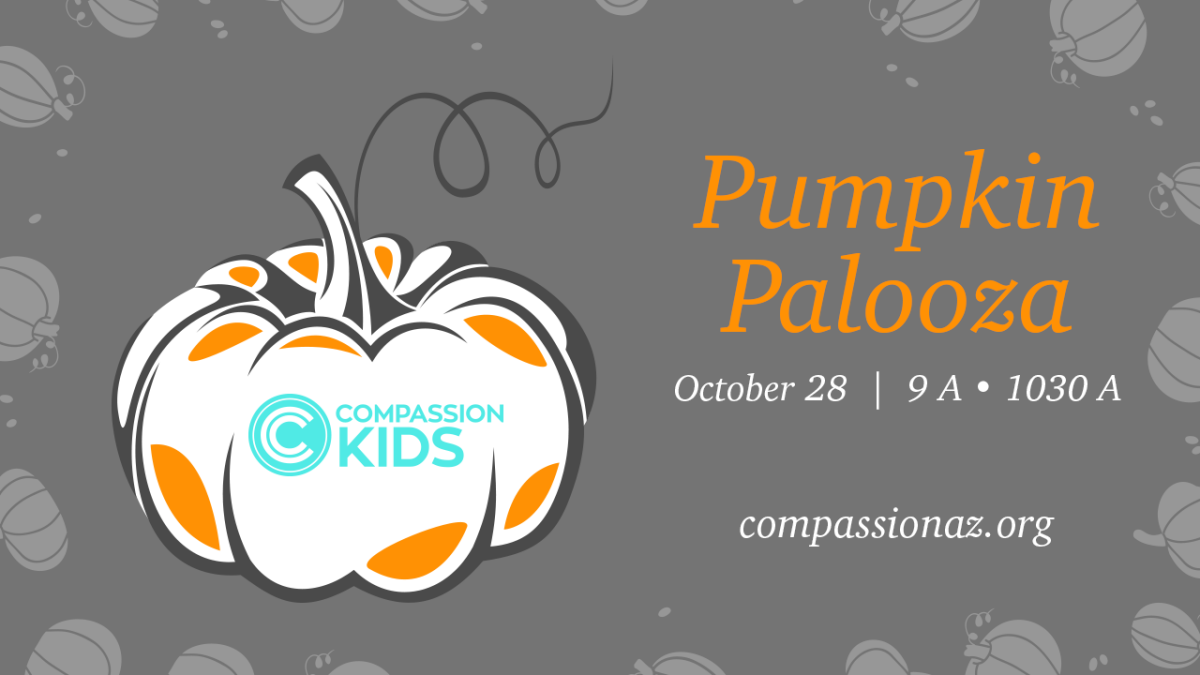 Sunday, October 28, 2018, 9:00 AM - 1:00 PM
OCTOBER 28
PUMPKIN PALOOZA AND
FOOD TRUCKS!
KIDS! Come dressed up in your favorite costume for some fall fun! Every kid will receive a FUN bag with candy! Fun kids programming for preschool - 6th grade and childcare for 0-2!! Fun prizes!
Invite your friends and neighbors to come with you! Food trucks will be on campus for your family to enjoy after each service. Every first time family will receive one free meal voucher to use at the food trucks!
We can't wait to see you!
SERVICES AT 9:00AM OR 10:30AM
food trucks after each service!