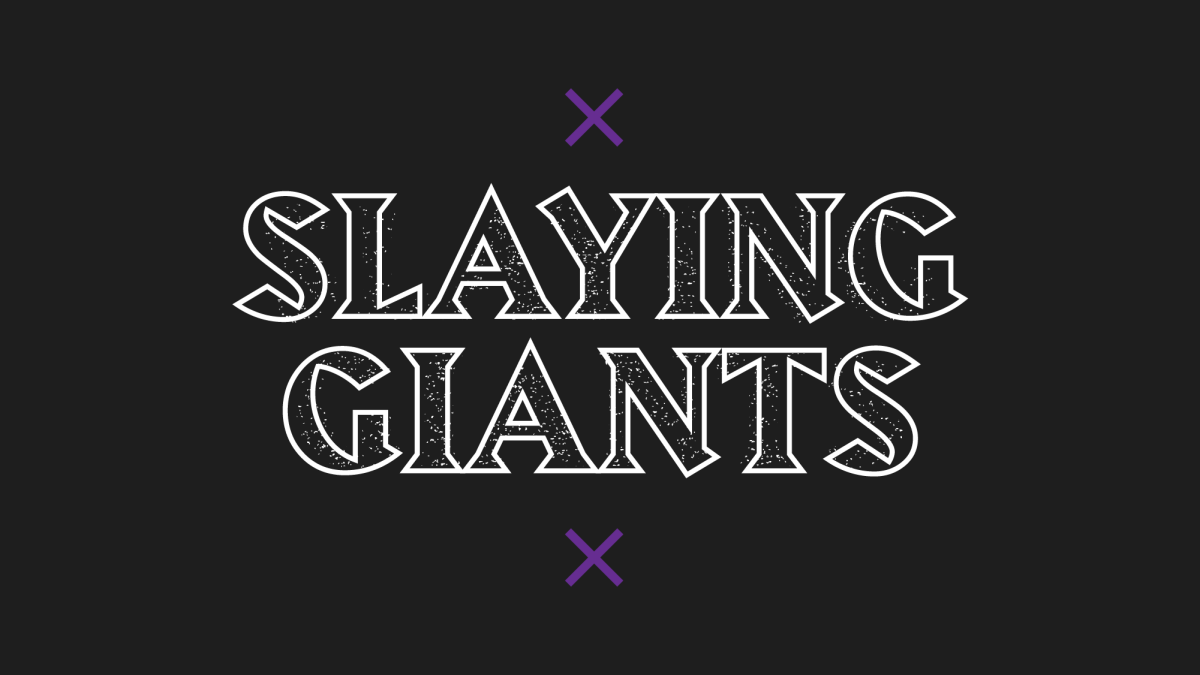 Every Sunday
Join us for Worship
Services at 9:00AM and 10:30AM
Click here to listen to past messages. We hope you will join us this Sunday!
UPCOMING SERMON SERIES:
SLAYING GIANTS
We all want more out of life. But, too often obstacles stand between us and the full life God promises. They loom over us like GIANTS blocking our path. Come out to Compassion and learn how you can start...
SLAYING GIANTS!
The GIANTS of...
Temptation-April 28
Discouragement-May 5
Bitterness-May 12
Anxiety-May 19
Relational Conflict-May 26
These "GIANTS" are real and they are ready to fight. We can either turn and run, or we can start SLAYING GIANTS.
For Students
Students in grades 7th - 12th are invited every Sunday morning for their own age-appropriate programming at 10:30 in the Student Center. Click here for more information about Compassion Students!
For the Kids
We have wonderful children's programming & teachers for children of all ages! See our Ministry link on our home page for the Compassion Kids and Compassion Students links for more information. Click here for more information about Compassion Kids.