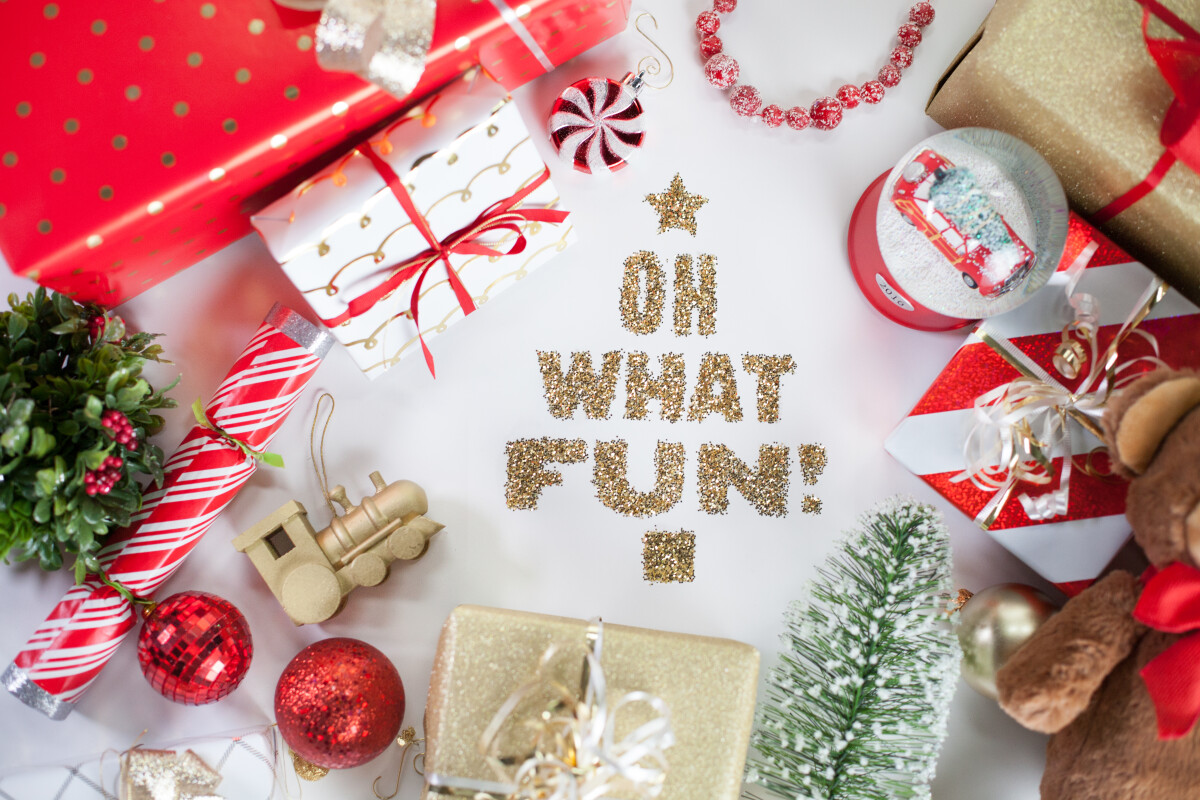 Every Sunday
Join us for Worship
Services at 9:00AM and 10:30AM
Click here to listen to past messages. We hope you will join us this Sunday!
UPCOMING SERMON SERIES:
December 2018 - Oh What Fun!
Christmas doesn't always feel like the most wonderful time of the year. Obligations, money, family drama, and loved ones who are not around can make us feel sad and stressed out.

But what if there was a way for us to have a deep joy that overcomes all of these circumstances?
For Students
Students in grades 7th - 12th are invited every Sunday morning for their own age-appropriate programming at 10:30 in the Student Center. Click here for more information about Compassion Students!
For the Kids
We have wonderful children's programming & teachers for children of all ages! See our Ministry link on our home page for the Compassion Kids and Compassion Students links for more information. Click here for more information about Compassion Kids.