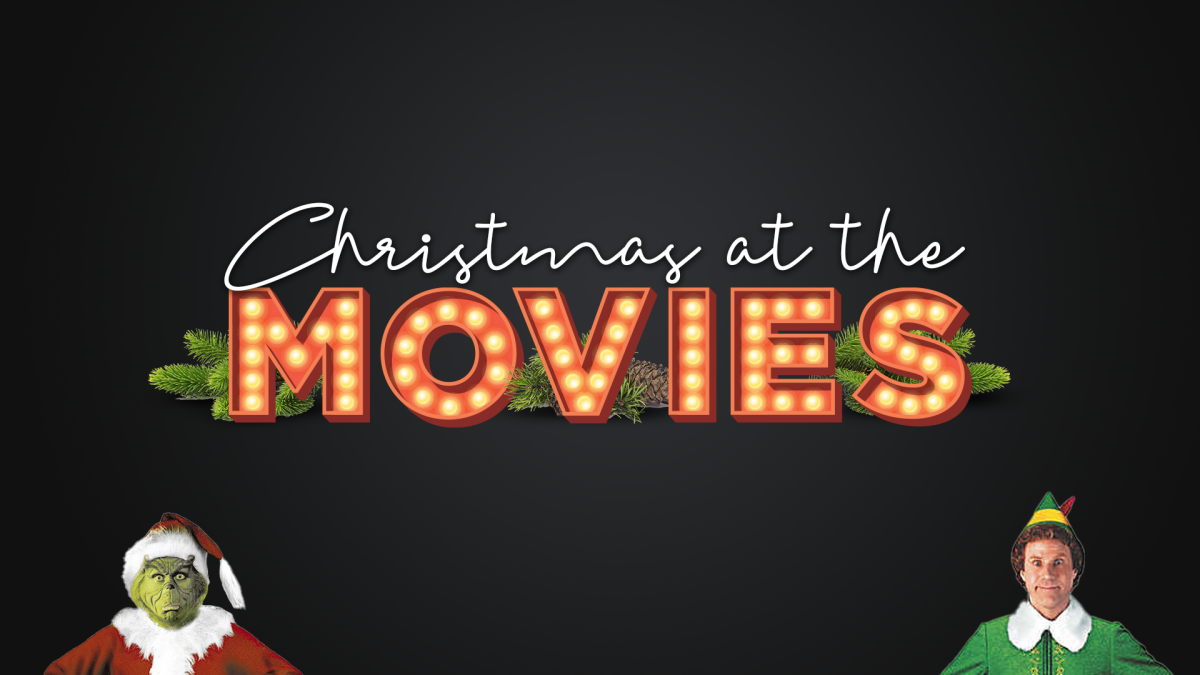 Every Sunday
Join us for Worship
Services at 9:00AM and 10:30AM
Click here to listen to past messages. We hope you will join us this Sunday!
Join us for the new DECEMBER SERIES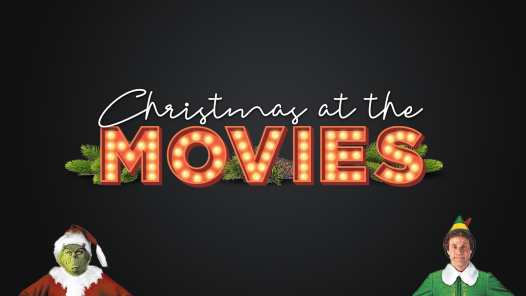 It's tradition. The Christmas movies we watch every year bring us back to the characters and laughter we long for. This Christmas season at Compassion, it is all about remembering the greatest story ever told through some great Christmas movie classics. Admission is FREE for Christmas at the Movies every Sunday at 9:00a and 10:30a beginning December 8th.
For the Kids and Students
Compassion Church offers programming for kids and students. Compassion Kids (Ages 0 - 6th grade) meet every week at 9a and 10:30 and Compassion Students (7th - 12th Grade) meet every Sunday at 10:30a.