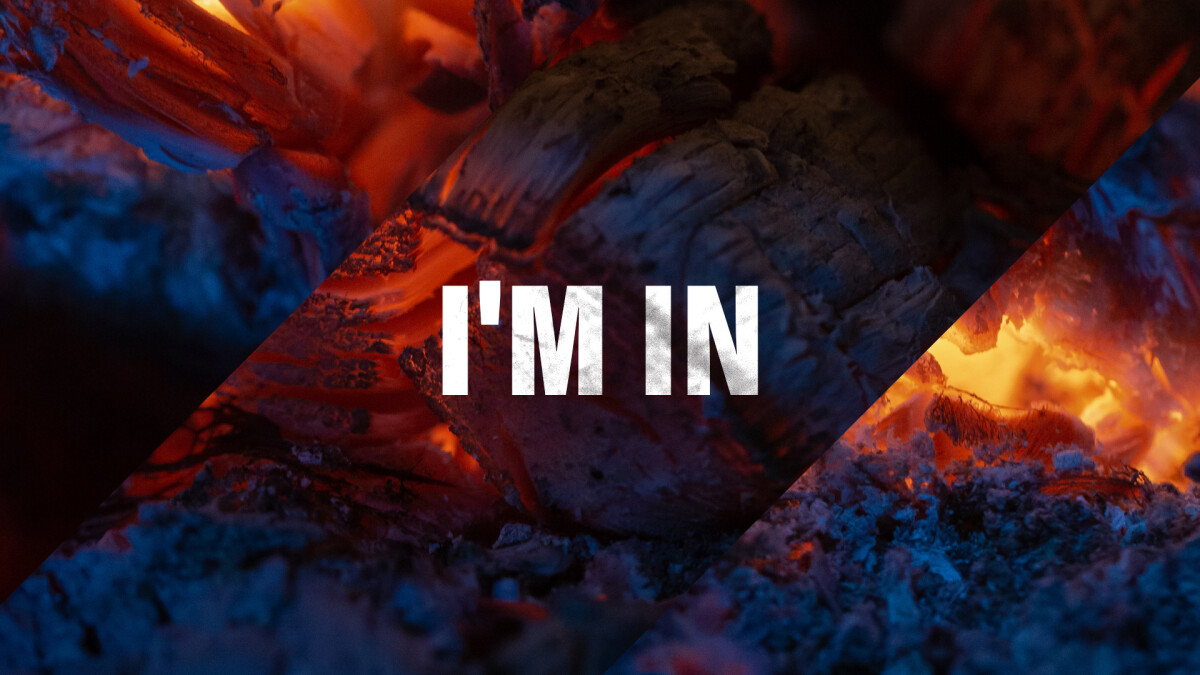 Every Sunday
Join us for Worship
Services at 9:00AM and 10:30AM
Click here to listen to past messages. We hope you will join us this Sunday!
Join us for the new SEPTEMBER SERIES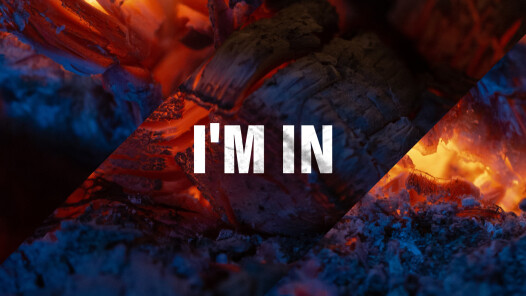 It's not enough to just show up at church. Our hearts long for more than that. We want to be needed. We want to be close. We want to have purpose and know that we make a difference. This series will be an invitation for people to find that type of community at CC and to drive deep roots into Compassion Church through PARTNERSHIP.
On Sunday September 29th there will be a special way for people to join CC in PARTNERSHIP! The "I'm In" series in September will be highlighting the core values of CC. The series will culminate on Partnership Sunday as Pastor Myron teaches on what it means to unite with CC in membership or as we like to say, PARTNERSHIP! This will be a monumental day in the life of our young and growing church! Mark you calendar and be ready to answer the call and say,
"I'M IN!"...
"I'M IN PARTNERSHIP with COMPASSION CHURCH!"
For the Kids and Students
We have wonderful children's programming & teachers for children of all ages! See our Get Involved link on our home page for the Compassion Kids and Compassion Students links for more information. Click here for more information about Compassion Kids.