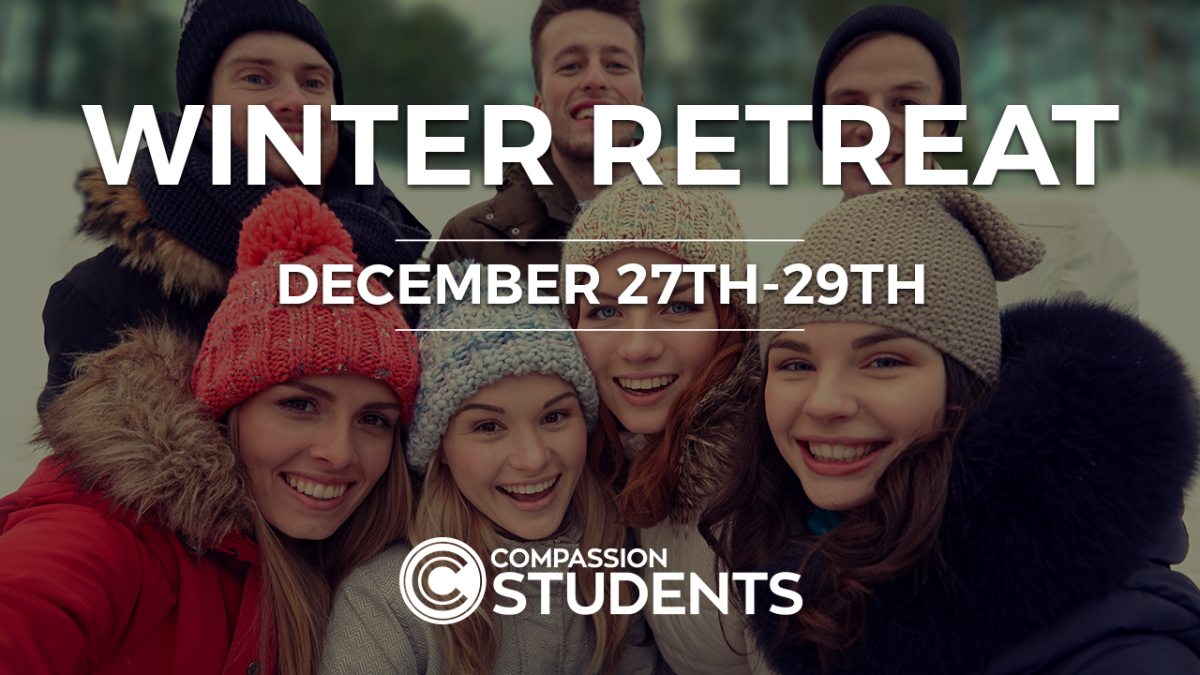 Wednesday, December 27, 2017, 12:00 PM - Friday, December 29, 2017, 3:00 PM
Compassion Students! Get ready for our annual Winter Retreat! We are headed back to Flagstaff on December 27-29. We will leave around lunch time on the 27th and return at mid-afternoon on the 29th.
There are two purposes for this trip. First, we will have tons of fun! We will go to Arizona Snowbowl Ski Resort to ski/snowboard on the 28th.
Right now, the price looks like it will be $200 per person (to include ski lift, ski rental, hotel and transportation). Students will need to bring extra money for meals. It is very important that we know how many will be attending this trip. For those planning to attend, pre-registration is required and a $100 deposit is due no later than December 8th. Please register by clicking here. Once the final cost is determined, the balance will be due on December 27th.