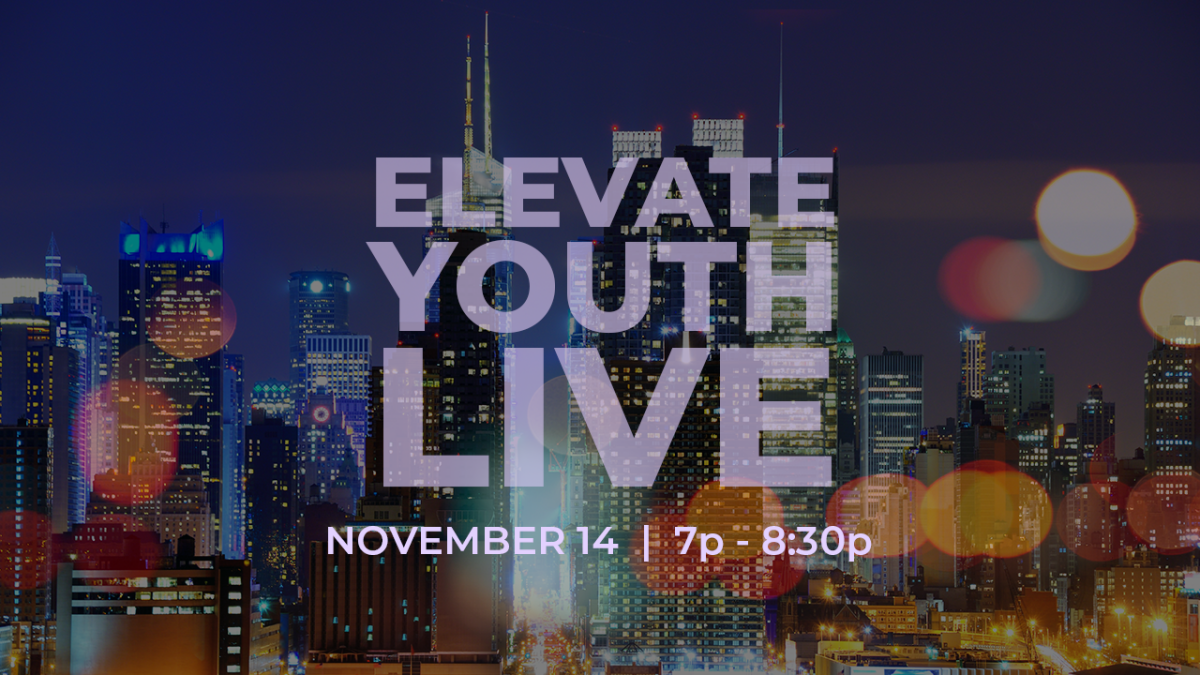 Wednesday, November 14, 2018, 7:00 PM - 8:30 PM
ELEVATE YOUTH LIVE
Come for an awesome night of games, skits, "celebrity" interviews, live music and of course Jesus! The night is going to be hilarious as we learn how to live like Jesus in a culture of celebrities!
Wednesday, November 14th
7:00p - 8:30p
This event is for 7th - 12th graders and will meet
in the main church auditorium!