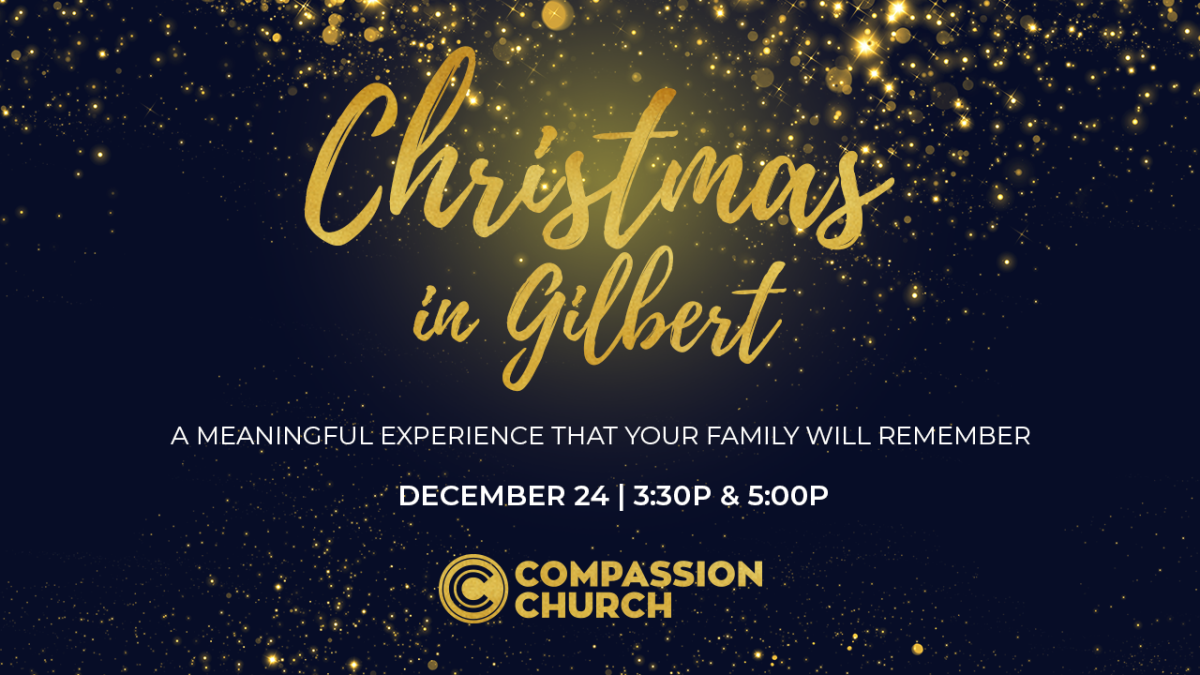 Monday, December 24, 2018
Join us as we celebrate the true meaning of Christmas at one of our two Christmas Eve Services! Bring the whole family and enjoy hot chocolate and activities for the whole family before and after each service!
Christmas Eve Services: 3:30pm and 5:00pm
Reserve tickets for you and your family today!
Compassion Church family! If you are interested in volunteering during the Christmas Eve services, clear here to sign-up!