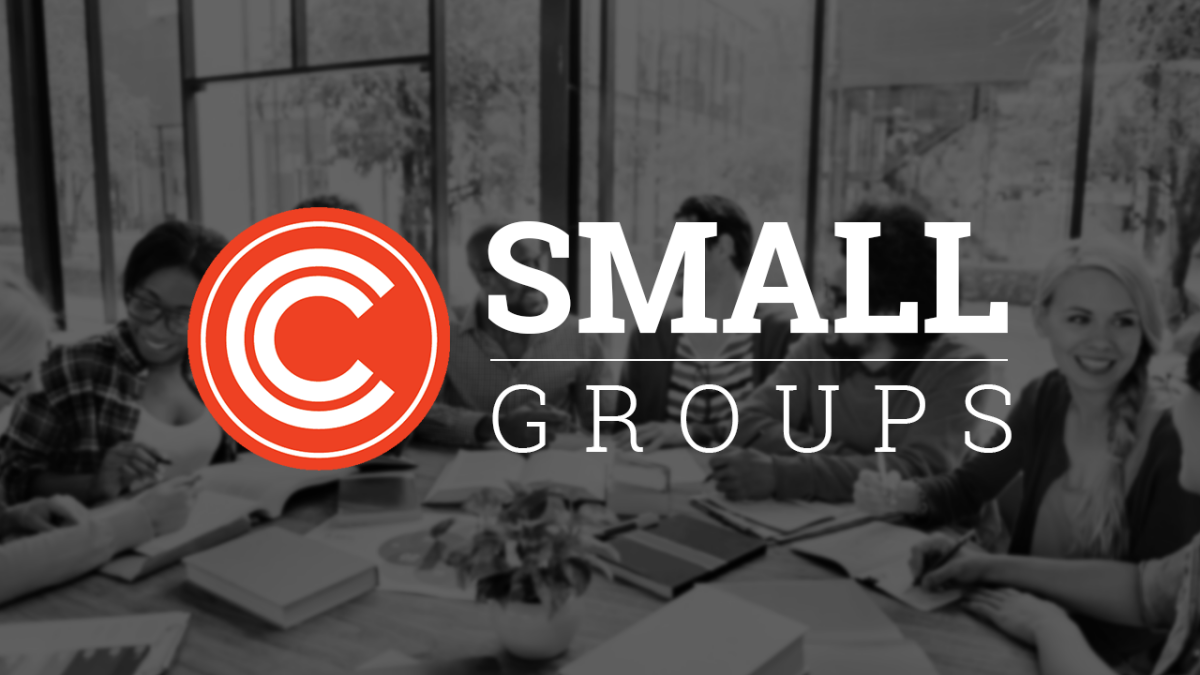 Sunday, March 24, 2019, 6:30 PM - 8:00 PM
SMALL GROUPS ARE AT COMPASSION!
Why join a small group?
Small Groups at Compassion provide an opportunity to gather with a few people to study the Bible during the week! You can do it anytime anywhere and with whomever you like!
Beginning the week of March 24th, we will be starting a new study!
Through small groups at Compassion, it is our belief that as you do life with a community of believers, that you will also grow closer with God. We are BETTER TOGETHER!