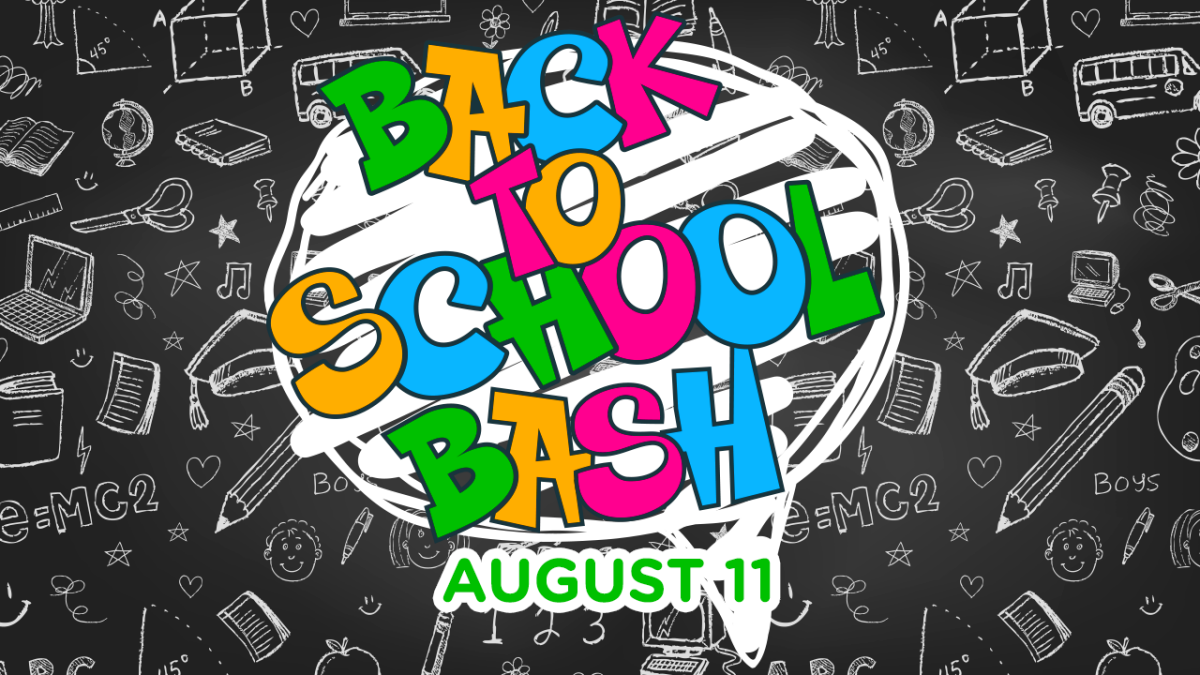 Sunday, August 11, 2019, 9:30 AM - 12:00 PM
Parents, who is excited that school is beginning? Mark your calendars for our Back to School Sunday, August 11.
Each child who attends our Back to School Bash will receive special treats and surprises! There will also be a special time of prayer as Pastor Myron prays over our children as they begin a new school year! You don't want to miss!