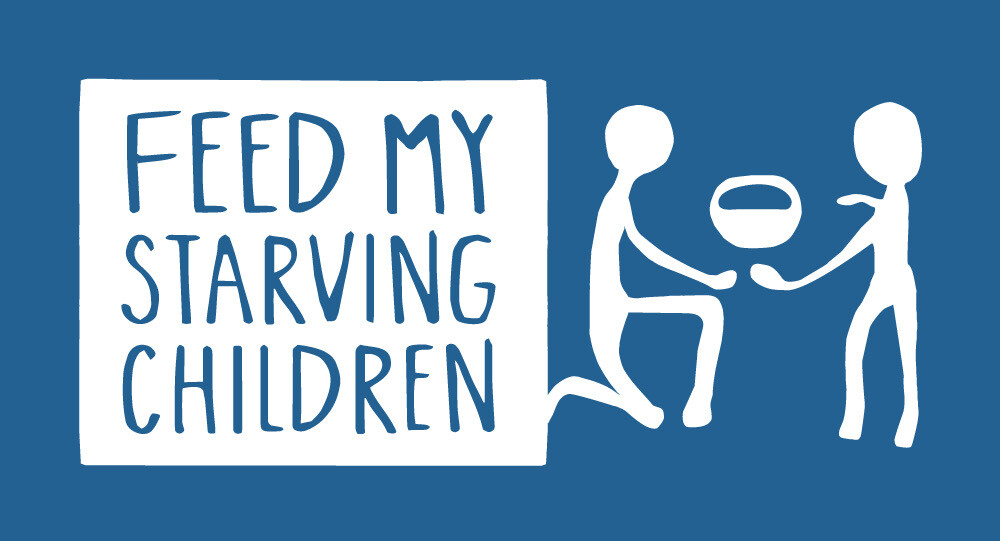 Tuesday, June 27, 2023, 7:00 PM - 8:45 PM
Join us for a Compassion Project! We will be going to Feed My Starving Children, where we pack boxes of food that will be sent out all around the world! We will be going on two different dates! One will be on Thursday, June 15th from 7:00p-8:45p and another will be on Tuesday, June 27th from 7:00p-8:45p! This is a great Compassion Project to bring kids along!

Click the link below to choose the date you would like to attend!