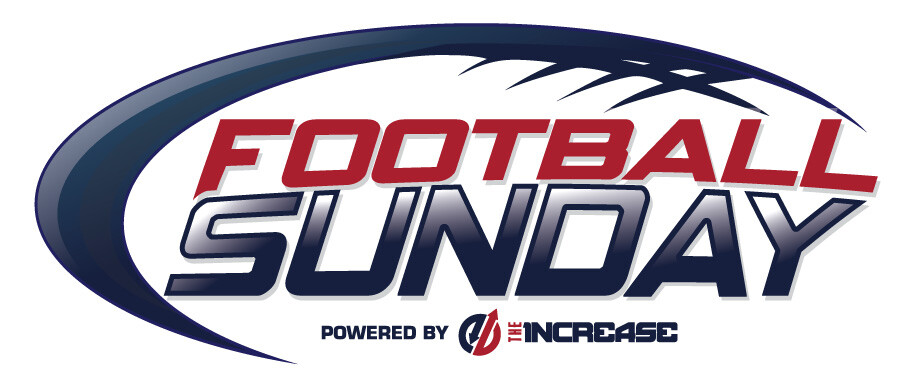 Sunday, February 02, 2020

Come to Compassion Church on Sunday, February 2nd at 9:00am or 10:30am for the Pre-Game Super Bowl Party!
We hope you will join us - and invite your friends, family, co-workers and neighbors to experience Football Sunday!

Hear stories from tight end Benjamin Watson, offensive tackle Nate Solder and cornerback Prince Amukamara, as well as from many players who will be playing in this year's Super Bowl!

This is a great opportunity to discuss Jesus in a way that's relevant to our culture. Even casual football fans celebrate football's biggest game; we want use this big game day to show more people what life in Christ can be like.

This will take place during our regular service times on Sunday, February 2 at 9:00 & 10:30am.
WEAR YOUR FAVORITE TEAM JERSEY AND STAY AFTER EACH SERVICE FOR HOT DOGS AND FOOTBALL GAMES!