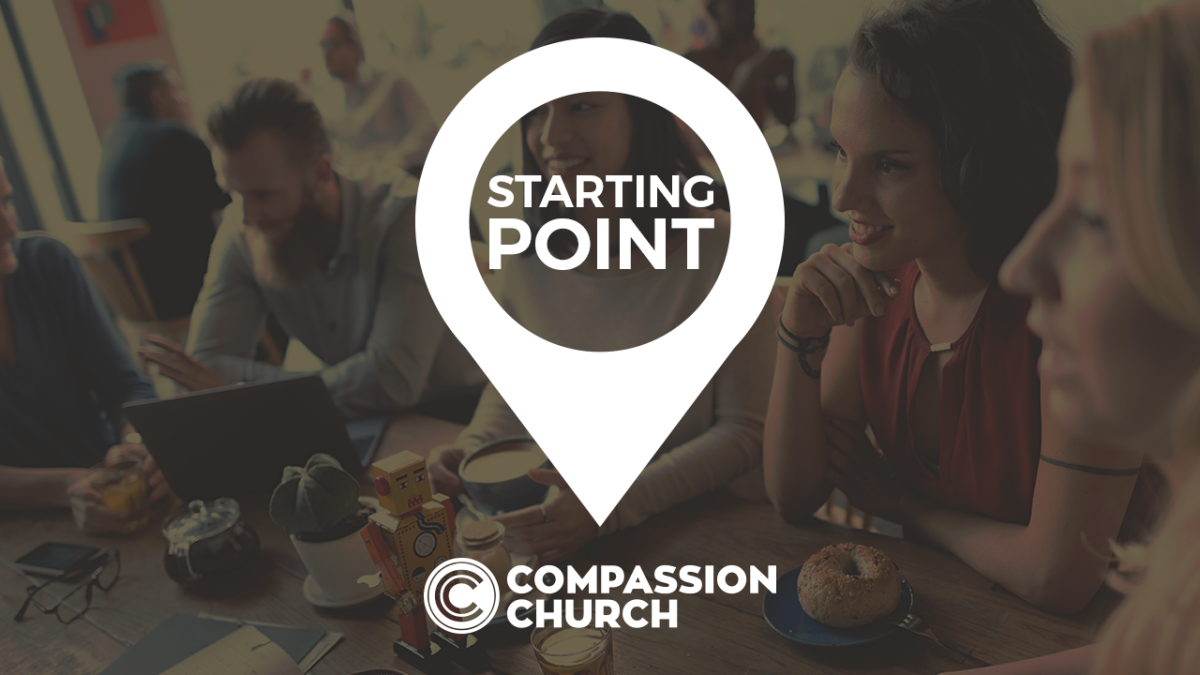 Sunday, January 28, 2018, 12:00 PM - 2:00 PM
REGISTER FOR STARTING POINT TODAY!
Starting Point is a high energy, fast moving class that introduces you to who Compassion Church is and what it means to be a committed part of the congregation and is led by Lead Pastor Myron Scott!
If you are new to Compassion, we encourage you to attend Starting Point! The Queso Good food truck is coming to the church this day and lunch is provided for you and your family! Please click the registration link below and place your food order and we will have it waiting for you after the 10:30 service!