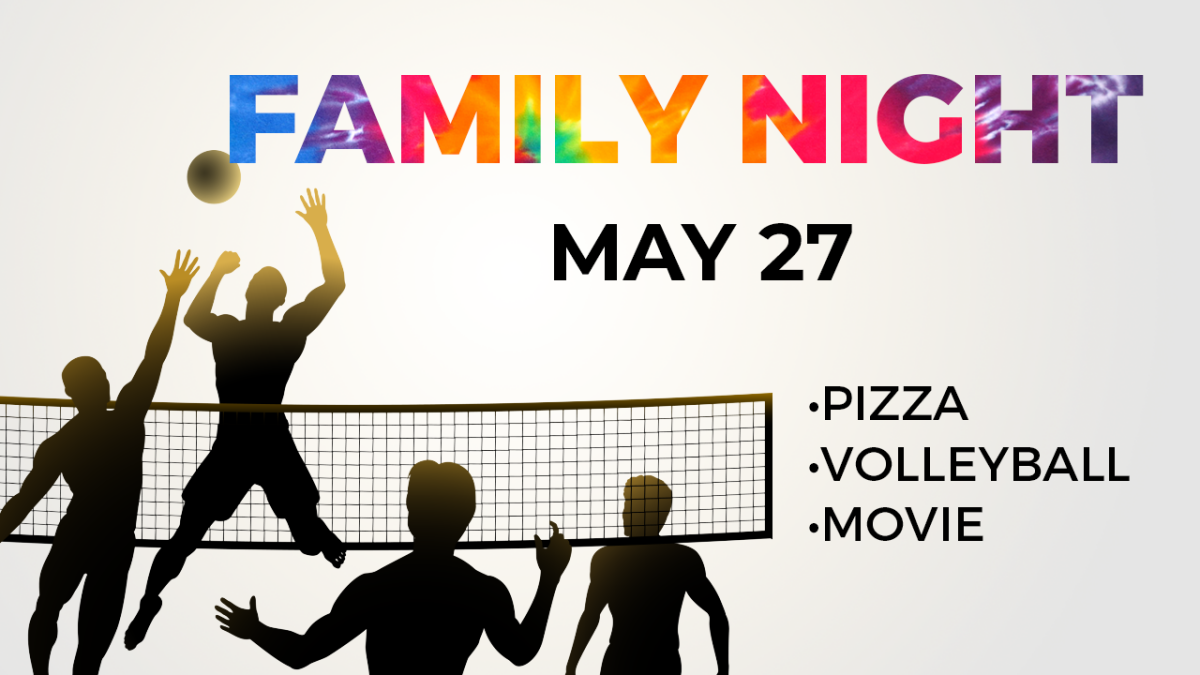 Sunday, May 27, 2018, 5:30 PM - 8:30 PM
If you are staying in town for Memorial weekend, bring the family for a night of fun at Compassion Church! Join us for a pizza dinner at 5:30 and then stay for a volleyball tournament in the gym for adults and a movie for the kids in the auditorium!
* There will be adult supervision in the auditorium for children K5 and up for the movie. No nursery or childcare is provided for 0-5 although they are welcome to join in the movie or the gym with a parent!
Questions? Contact us at