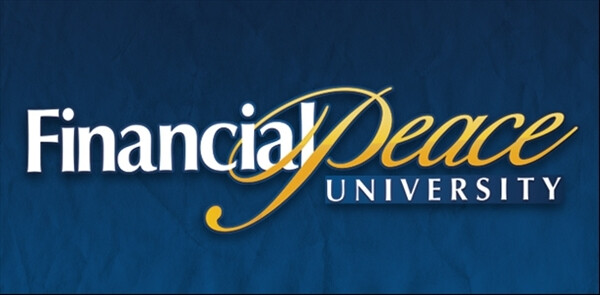 Every Sunday, from 01/13/2019 to 03/10/2019, 6:00 PM - 7:30 PM
Compassion Church is offering a new Financial Peace University class beginning Sunday, January 13th at 6:00 pm.
Financial Peace University (FPU) presents biblical, practical steps to managing your finances. This class will teach you how to get rid of debt, spend and save wisely, and so much more!
For questions, email