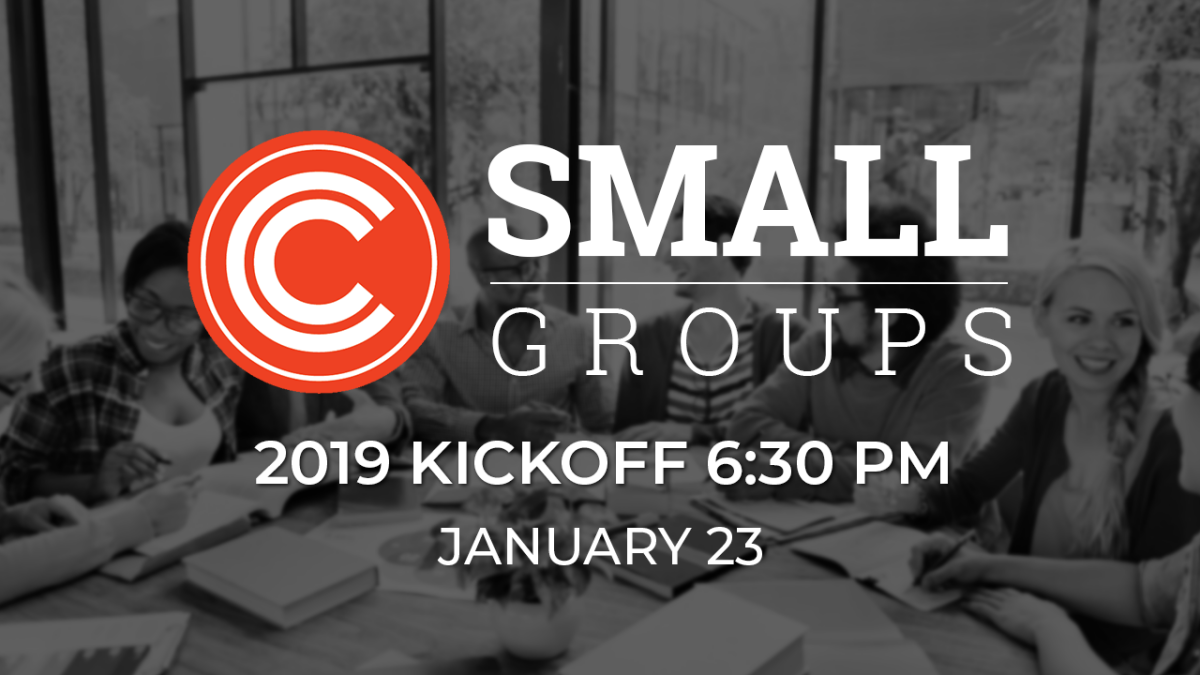 Wednesday, January 23, 2019, 6:30 PM - 8:00 PM
SMALL GROUPS ARE AT COMPASSION!
Wednesday January 23rd at 6:30pm
We will meet in the Adult Bible Study Room upstairs in the Compassion Kids Building. If you are not already connected to a small group here at Compassion please join us and find a group that fits your schedule!
Why join a small group? Everyone senses and feels the need for connection. Through small groups at Compassion, it is our belief that as you do life with a community of believers, that you will also grow closer with God. We are BETTER TOGETHER!
Refreshments will be served!