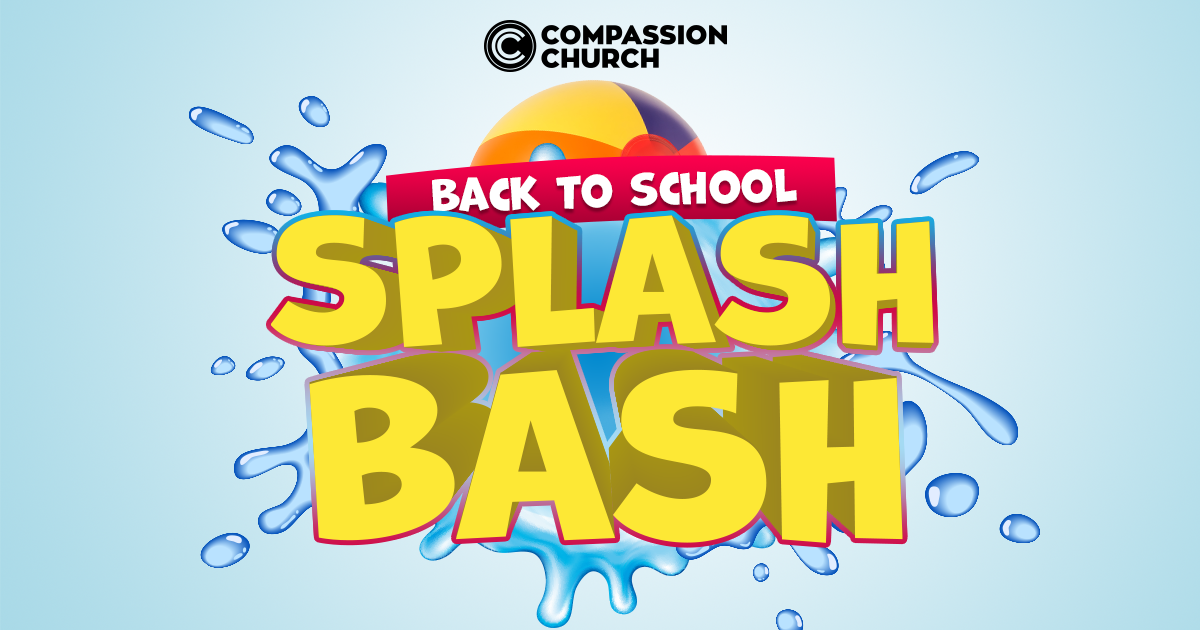 Sunday, August 08, 2021, 10:00 AM - 1:30 PM
COMPASSION FAMILIES!
You are invited to join us for our back to school bash on August 8th!
Services start at 9am & 10:30am. Begins immediately after the first service.

FREE food to enjoy inside the air conditioned gym, a dry bounce house in the gym, water slides for kids and adults, and a splash pad for the littles!
Please RSVP and invite your friends & family to join us for some fun!