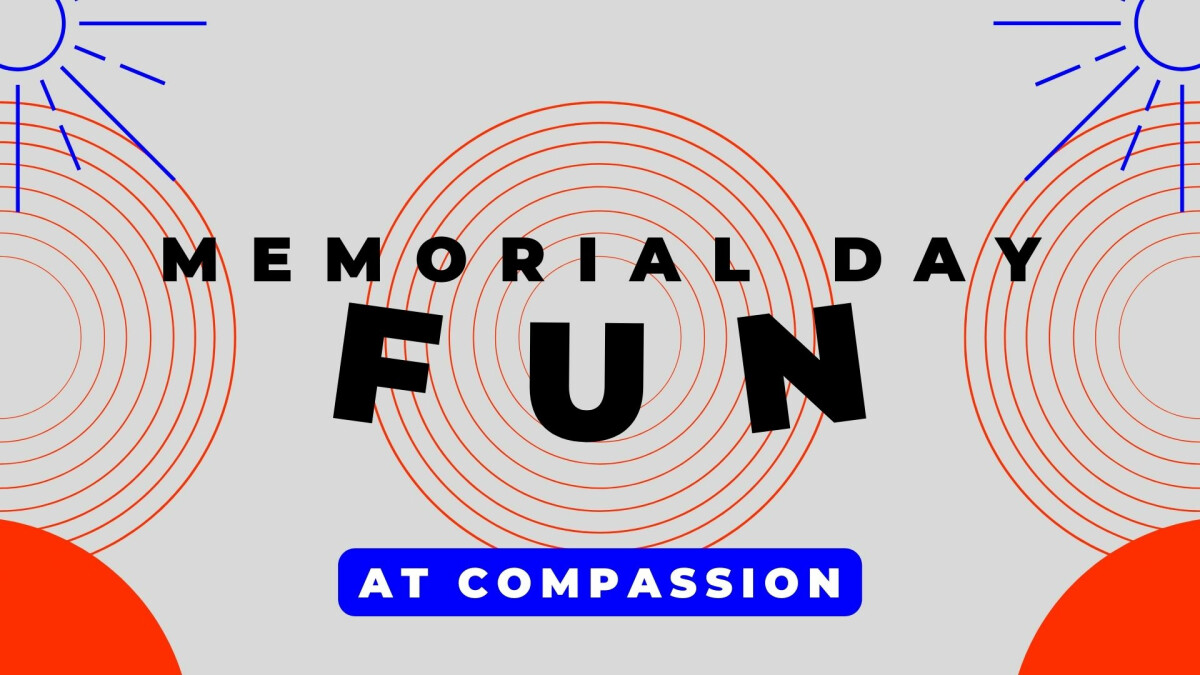 Sunday, May 29, 2022
Let's hang out and kick off summer together with a day of fun with our Compassion Church family and friends!
We will have a water slide, a bounce house, indoor volleyball and a DUNK TANK!
Parents: Remember to bring swim suits and towels for the kids - they will want to get wet!
Our YTH will be serving Hamburgers, Hot Dogs, Chips, Cookies and Drinks!
A minimum donation of $5/plate - will help our YTH go to camp!
We will also be doing $1 minimum donation at our dunk tank to try and dunk our YTH Pastor & Leaders!