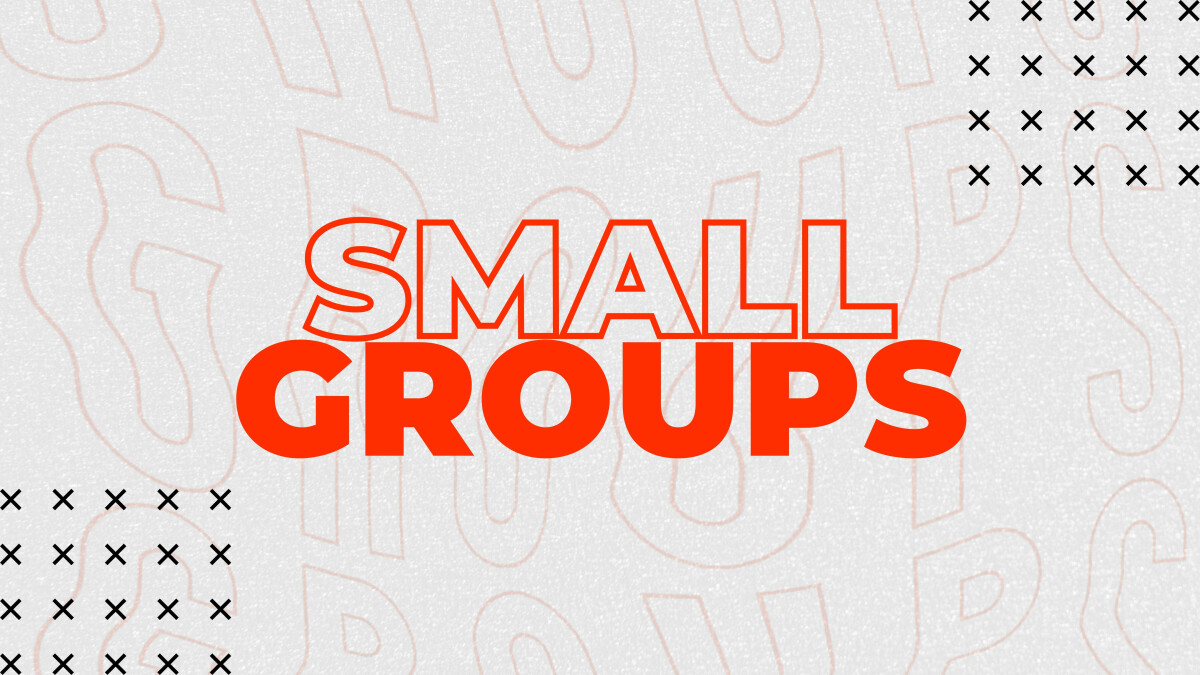 Daily from 08/07/2022 to 08/28/2022
At Compassion Church, we're trying to make it easier for you to find people who share your interests. We know that when you get together with people and have fun & learn about Jesus, you'll begin to grow into a strong community that serves and grows together.
Class Sign-Ups: Register Now!
Intentional Parenting - Sunday Nights, August 21st - October 23rd | 6:30pm-8:00pm
Women's Bible Study - Tuesday Mornings, August 30th - October 4th | 9:00am-10:30am
Men's Group - Thursday Mornings | 6:00am-7:00pm

Register below for a week night small group! We are better together!