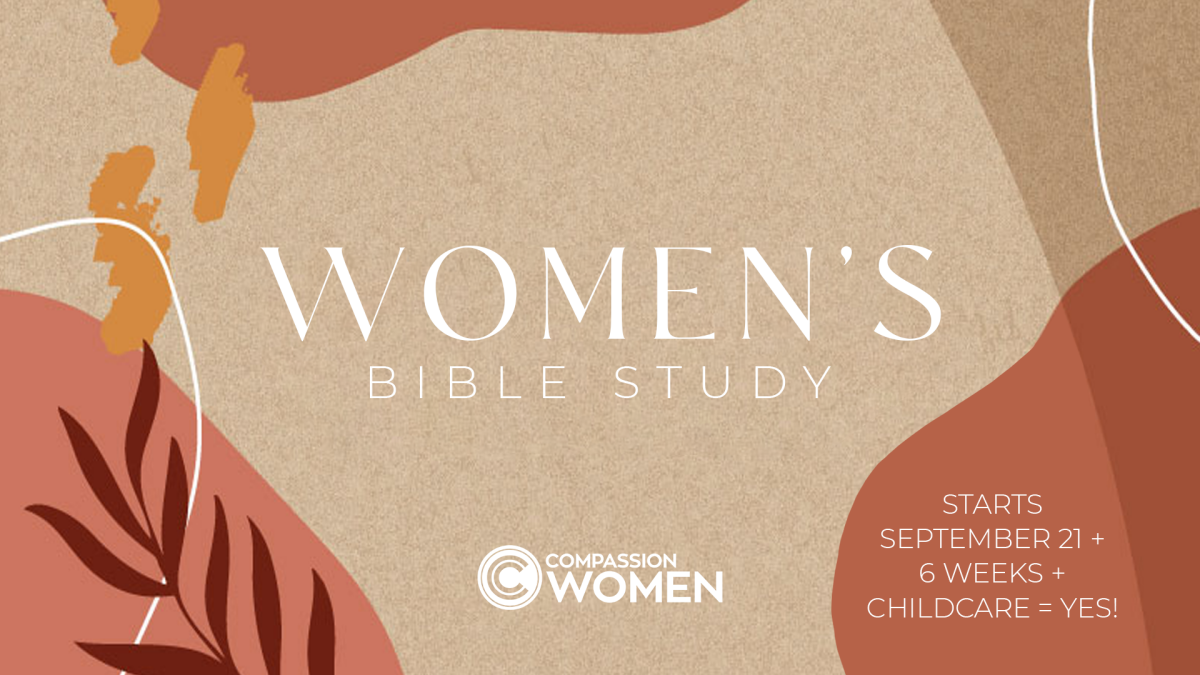 Every Tuesday, from 09/21/2021 to 09/28/2021, 9:00 AM - 10:30 AM
Get Out of Your Head by Jennie Allen
In
Get Out of Your Head,
a six-week study, we will be inspired and equipped to transform our emotions, our outlook, and even our circumstances by taking control of our thoughts. Our enemy is determined to get in our heads to make us feel helpless, overwhelmed, and incapable of making a difference for the kingdom of God. But when we submit our minds to Christ, the promises of goodness of God flood our lives in remarkable ways.
Come join this study to meet some new friends and grow in your faith! We are better together!
Study Dates:
Week 1: September 21
Week 2: September 28
(Skip October 5th)
Week 3: October 12
Week 4: October 19
Week 5: October 26
Week 6: November 2
You can choose to buy the book through Compassion and we will reserve one for you, or you may buy & bring your own.
We are also providing childcare with a fee of $40 for 1 child or $50 for 2 or more; this amount covers all 6 weeks.
You can choose to pay ahead or it is $10 at the door, per child, every week.