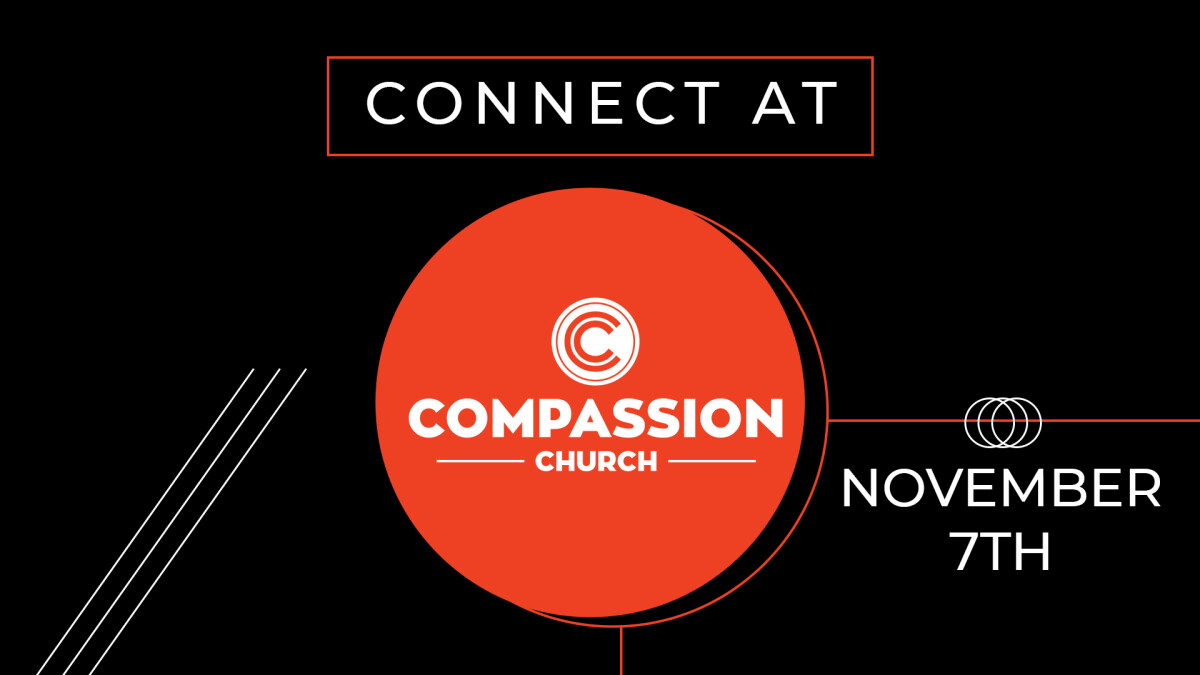 Sunday, November 07, 2021, 11:45 AM - 12:15 PM
At Connect at Compassion, you will share a meal with Pastor Myron and other church staff as you learn about the history, vision and mission of Compassion Church. This is also a great opportunity to meet other new families at Compassion. If you are new to Compassion, we hope you will join us for this special event.
Childcare is available and RSVP is required.
Lunch will be provided.