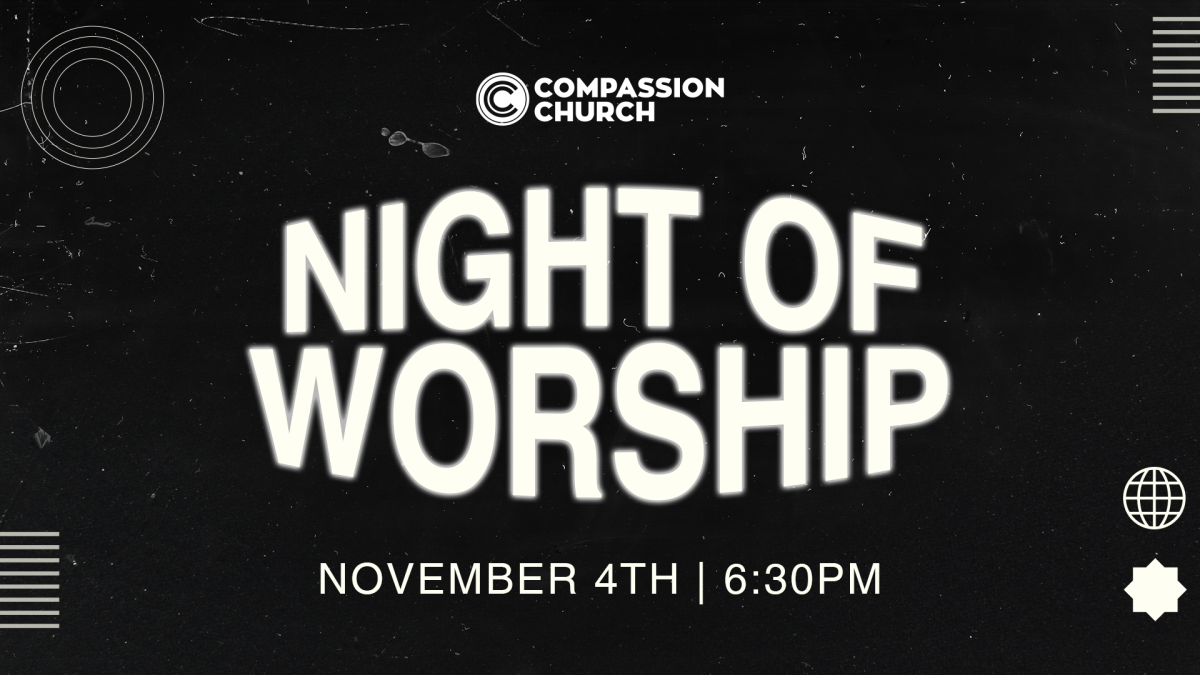 Thursday, November 04, 2021
We are so excited for this upcoming worship night! We know there is nothing better than gathering together to worship Jesus! You don't want to miss this!

Also, immediately following that - we will have our Team Night! If you are currently serving, this event is for you; if you aren't yet, this is not an exclusive event, but simply an invite to you. If you simply fill out a card to show interest, this will be your golden ticket to get in!! We will have dinner, community and cast vision for where we are headed as a church. You DO NOT want to miss this!