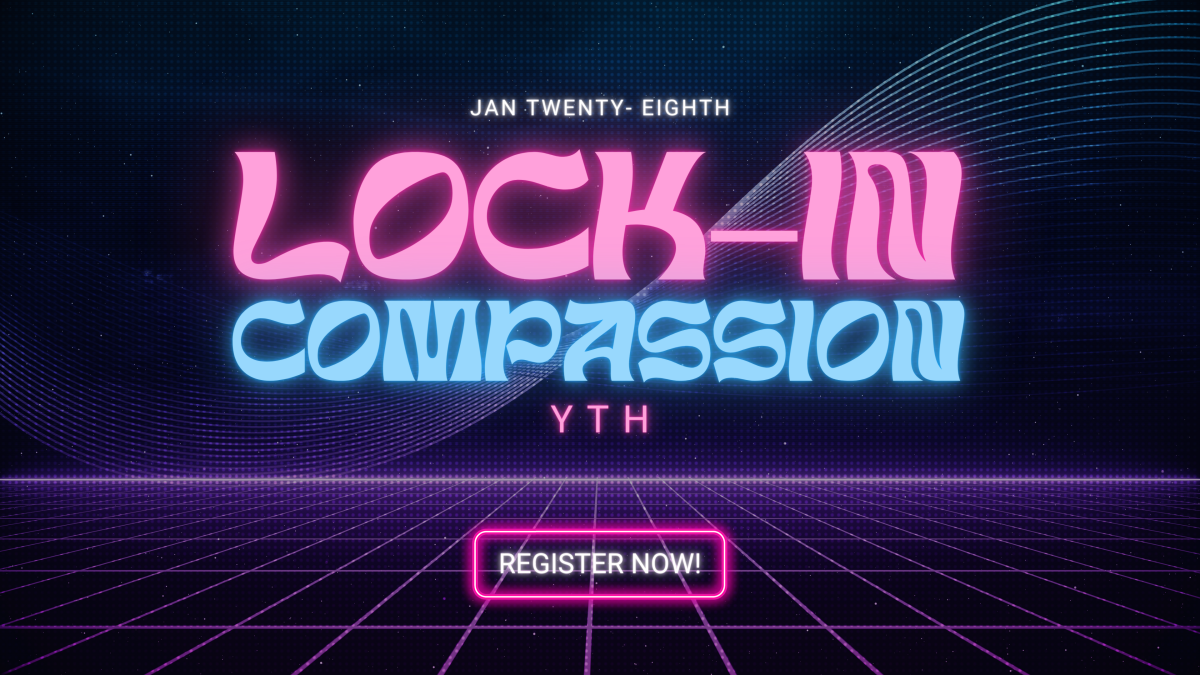 Friday, January 28, 2022, 7:00 PM - Saturday, January 29, 2022, 7:00 AM
Join us for our 2022 YTH Lock-In! It will January 28th-January 29th from 7pm to 7am!
It is completely FREE and whoever brings the most friends, will win a prize!
We will have games, lots of snacks, worship and prizes!
We can't wait to see you and your friends! Be sure to register below!