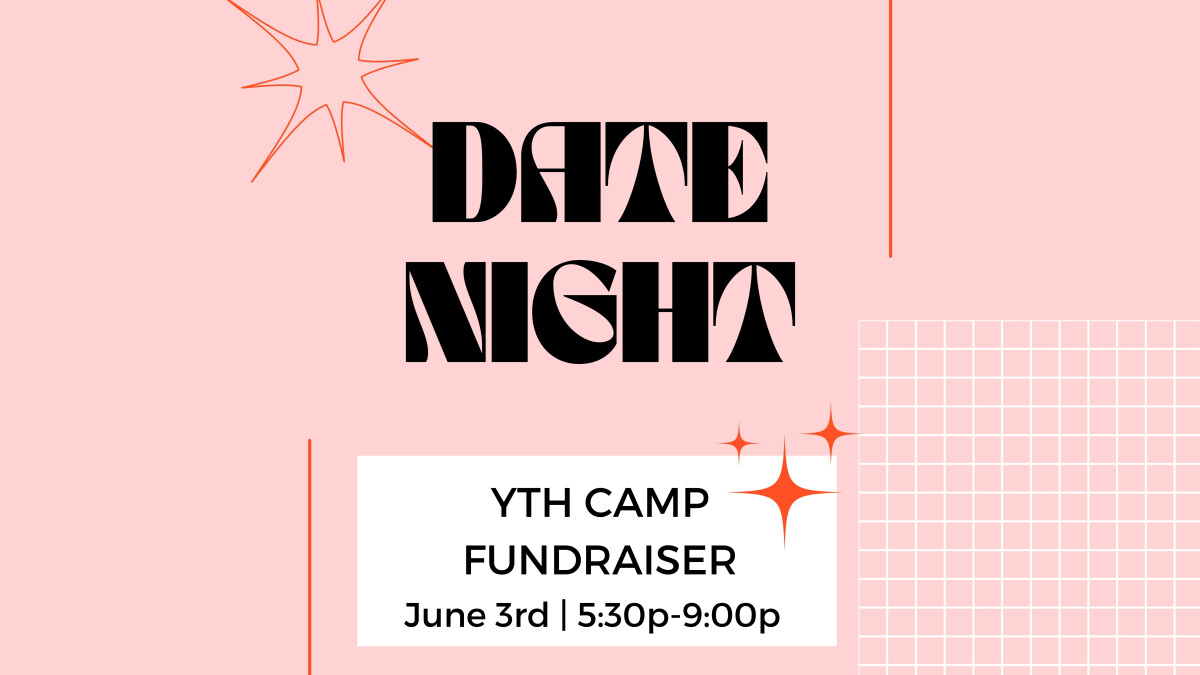 Friday, June 03, 2022, 5:30 PM - 9:30 PM
Looking to go on a date night and support a good cause? This is the perfect opportunity!

On June 3rd, from 5:30pm-9pm we will have babysitting available at Compassion Church for $10/per kid or $40/per family. All proceeds will go towards helping our YTH students get to camp!
You can meet us at Compassion Church, in the Kids Building and we will take it from there!