Compassion Project
January Local Compassion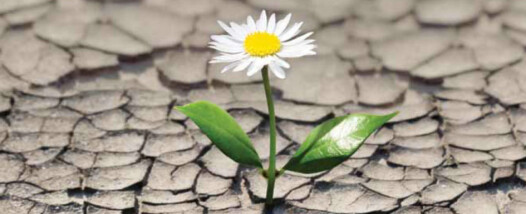 For the month of January, we are partnering with Clothes Cabin in Chandler! You can help show local compassion by donating gently used clothing, sheets, and towels in order to help individuals and families in need.
Clothes Cabin desires for individuals and families to have the clothing and linens they need to maintain a healthy and hygienic life. To find out more about Clothes Cabin, click here!
MOST NEEDED ITEMS:
* Children's warm tops and bottoms
* Children's coats
* Men's tops
* Men's jeans (Size small especially needed)
* Family socks and underwear
* Towels, blankets and sheet sets

Please make sure the donations are clean and without holes, stains, missing parts or excessive wear. Drop off your donations in the church lobby in either a trash bag or small to medium box if possible.
January facebook check-in partner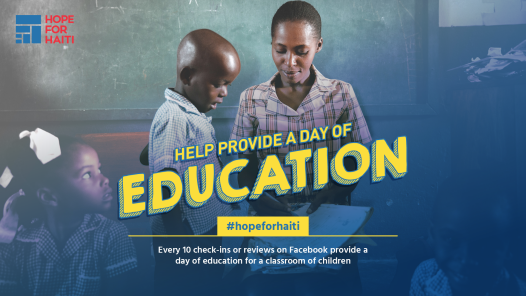 This January, every 10 Facebook check-ins at Compassion Church will provide a day of education for a classroom of 30 children in Haiti! We're working with Causely and Hope for Haiti to make it happen. You can add #hopeforhaiti when you check in to promote the cause. For more information about this month's charity, check out hopeforhaiti.com