Compassion Project
March Local Compassion

This month we are partnering with Christian Family Care to help provide Easter baskets to their foster families.
Our goal is to create 30 Easter baskets this year!
Can you fill a basket or two for the foster children in our area?
Please bring in your filled Easter Baskets to the lobby by March 10th
!
If you would like to help but cannot bring an Easter basket, we are also accepting monetary donations! To make a donation, please fill out this form:
Compassion Project: Christian Family Care
March facebook check-in partner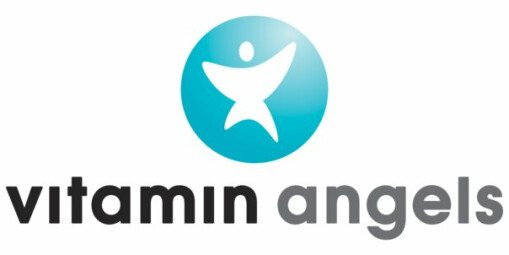 Help us show global compassion by checking in at Compassion Church on Facebook! This month we are partnering with Vitamin Angels to help provide a vitamin to children in need. Use the hashtag #vitamins4kids.