Compassion Project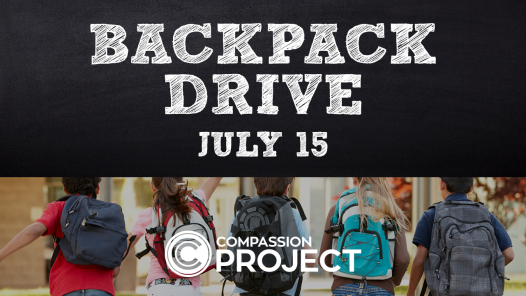 Back to School Backpack Drive
For July's Compassion Project, we are teaming up with Christian Family Care for their annual Back to School Backpacks drive! Through July 15th, we will be collecting backpacks and school supplies to donate to foster children!
Every child deserves the tools to be successful at school. That's why we are collecting backpacks for foster children! Below you will find a link to a list of suggested supplies organized by grade/age. Beginning July 1st, we will have a labeled containers in the lobby and you can simply drop your collected school supplies in the bin! You can purchase a backpack and load it with some of the supplies from the list or purchase supplies that we can add to purchased backpacks. Let's make this a great school year for foster children in Arizona!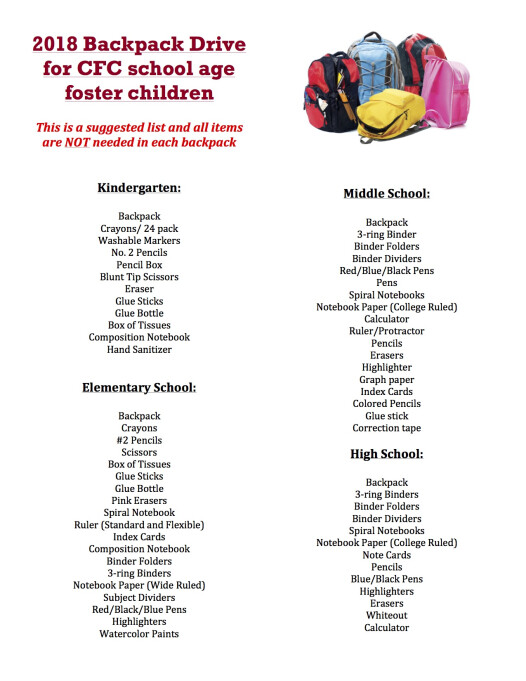 june facebook check-in partner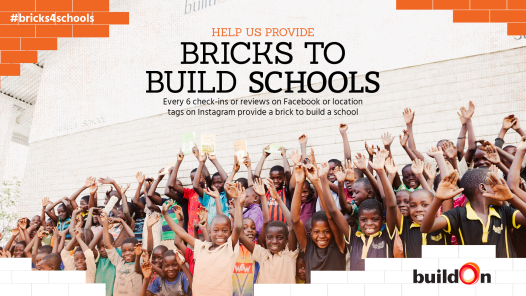 This June, every 6 Facebook check-ins at Compassion Church will provide a brick to build a school. We're working with Reach by Causely and buildOn to make it happen. You can add #bricks4schools when you check in to promote the cause. For more information about this month's mission, check out www.buildon.org.