Compassion Project
august Local Compassion projecT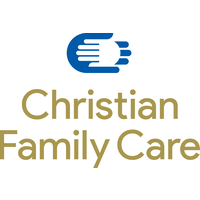 This month as we begin a new message series Family Matters, it important to remember that families come in different shapes and sizes. Many children were born into homes that are unsafe for them to live in and therefore are placed into foster homes.
This month, we would like to show compassion to a local organization called Christian Family Care that provides comprehensive adoption and foster care services to families in Arizona. To learn more about Christian Family Care, click here.
There are several ways that you can become involved and show compassion this location organization! They need:
PRAYER
VOLUNTEERS for OFFICE and STORES
SCRAPBOOKS & SCRAPBOOK SUPPLIES
MONETARY DONATIONS
In addition to prayer, we will be collecting donations the entire month of August to Christian Family Care. Click the link below to make a tax-deductible donation. Compassion Church will send one check the beginning of September. Thank you!
---
august facebook check-in partner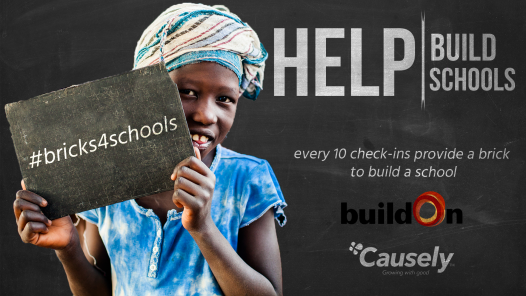 Help us show global compassion by checking in at Compassion Church on Facebook! This month we are partnering with BuildOn to help provide bricks to build a school in Senegal. Use the hashtag #bricks4school.