Compassion Project
july Local Compassion projecT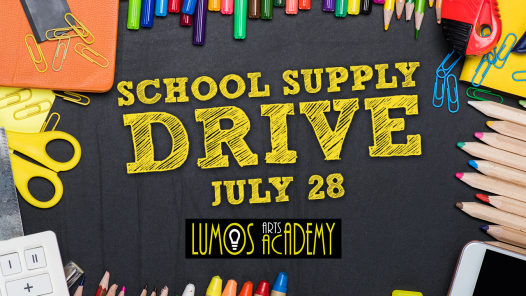 Lumos Arts Academy is located right here on our campus! They are a fantastic school and we love their staff and teachers! Compassion Church is ready to bless their teachers with school supplies for the 2019 - 2020 school year. We will be collecting school supplies in the church lobby from now until July 28th! To learn more about Lumos Arts Academy click here.
Items Needed:
Art supplies: Markers, Crayons, Colored pencils, Sharpies, Index cards, Notebooks, Loose leaf paper, Assorted colors construction paper, Card stock paper, Composition notebooks, Laminating sheets, Anchor chart paper, Pencils, Pencil sharpeners, Paintbrushes, Paint (acrylic/washable), Rulers, Scissors, Glue.
---
JULy facebook check-in partner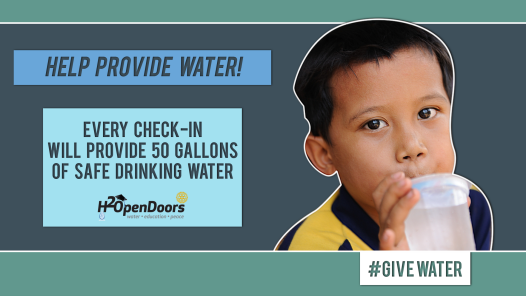 Help us show global compassion by checking in at Compassion Church on Facebook! This month we are partnering with H2O Open Doors to provide water for families in need. Use the hashtag #givewater.