Compassion Project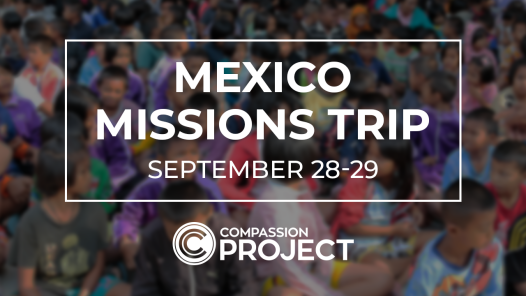 Sonora Nogales Mexico Missions!
Let's show crazy compassion in Sonora Nogales Mexico at the Men's Dream Center! The Dream Center houses wayward men. We will be collecting items all month long at Compassion for those to take that are going on the trip at the end of the month.
While in Mexico, we will also be ministering to displaced children and helping to build a shelter. This is a great opportunity and will be life changing for all who go!
See below for suggested donation items. You can bring these to the church lobby anytime during September.
Used clothes for all genders and ages




Winter coats, hats and gloves for all genders and ages

Blankets and sheets
Canned foods including rice, beans, tortillas
Bottled water or sodas
Baby diapers and formula
New or used toys, bikes, school supplies
Kitchenware (pots, pans, silverware)
Candy for the children
Yard or gardening tools
English and/or Spanish Bibles
Reading glasses
If you are interested in traveling to Mexico, please click here and we will contact you more information!
september facebook check-in partner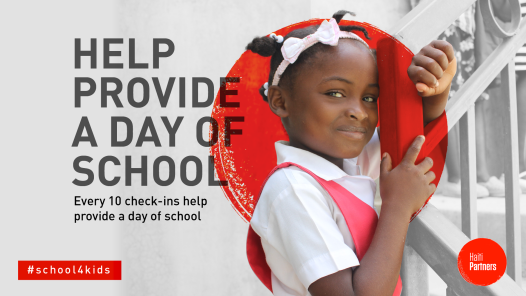 This September, every 10 Facebook check-ins at Compassion Church will help provide a day of school to a child in Haiti.. We're working with Reach by Causely and HaitiPartners to make it happen. You can add #school4kids. when you check in. For more information about this month's charity, check out www.haitipartners.org.